The American city of Seattle has opened a full-fledged grocery supermarket, which has absolutely no staff.
Stores operating without sales staff have been discussed for a long time, but, unlike similar past projects, this modern supermarket from Amazon is entirely self-service and boasts a vast range of products. It's a full-fledged store with an area of 700 square meters, where you can buy almost all of your products for everyday use.
It's likely to be very popular and in-demand: in addition to this innovative approach, which also boasts an excellent location right in the centre of the city. When you visit the shop, the user must log in to the Amazon app, scan the purchases themselves and pay the bill. Security measures have not yet been announced.
Amazon doesn't plan to stop there and shortly is going to open several similar stores. They will be located in different parts of the city and contain a varied range of goods depending on demand.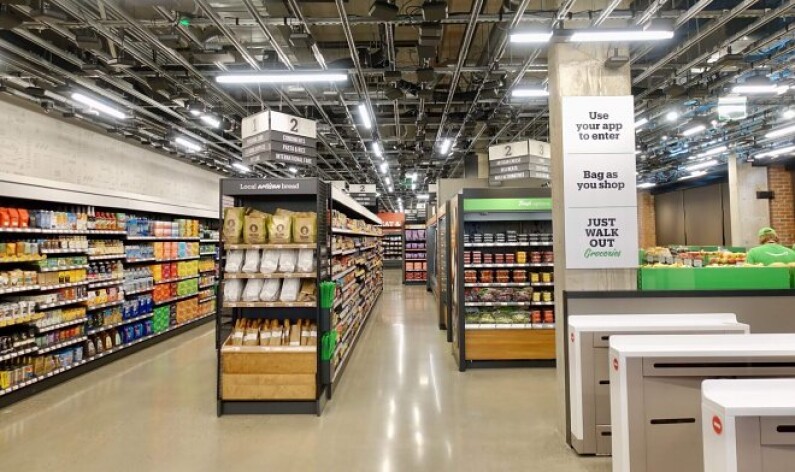 Share this with your friends!