This ambitious multifunctional facility will be in Tokyo Bay.
The idea of a space tourism centre has been submitted by a team of architects in Japan, under the "Spaceport Japan Association" which includes many representatives from large Japanese businesses. They have designed a breathtaking concept for a futuristic, 4-story spaceport city.
The giant infrastructure project will feature a space museum, a zero-gravity simulation centre, a 4-D IMAX movie theatre, and other scientific and entertainment facilities, all having a space theme. The project is going to additionally involve the construction of three terminals for servicing white Knight Two carrier aircraft. The tourism centre was developed by Noiz Architects. They will be responsible for the implementation of the project.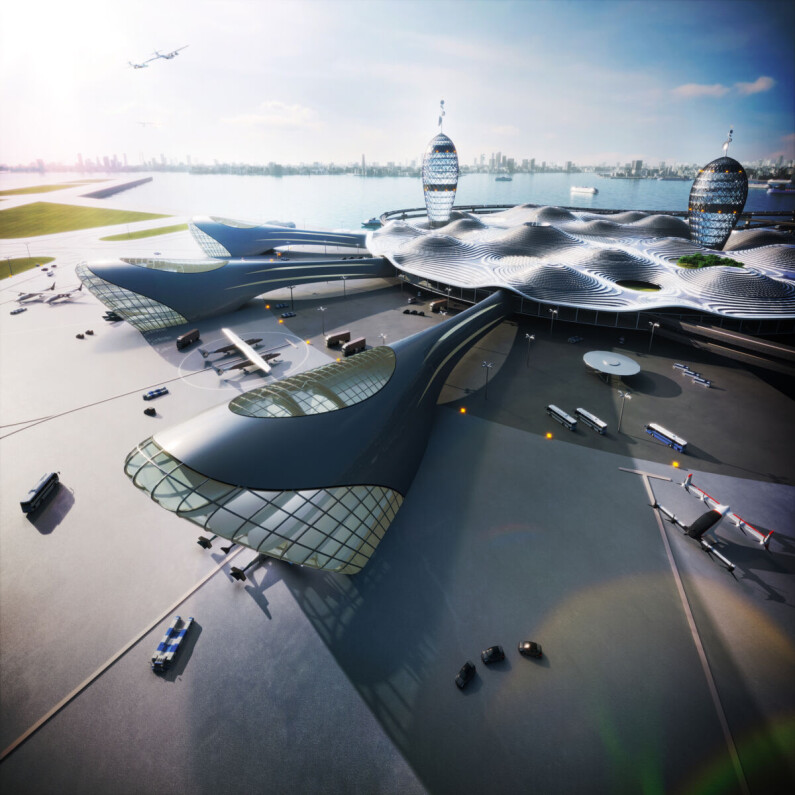 Up to this point, the world's most successful company involved in space tourism is Virgin Galactic. They are planning another spaceport by 2022 this time in the city of Oita also in Japan. By the middle of this century, turnover within the space tourism industry is expected to reach $1 trillion. Now, when the technology needed to send tourists to space is still underdeveloped, Japan is already establishing itself as a leader in this field.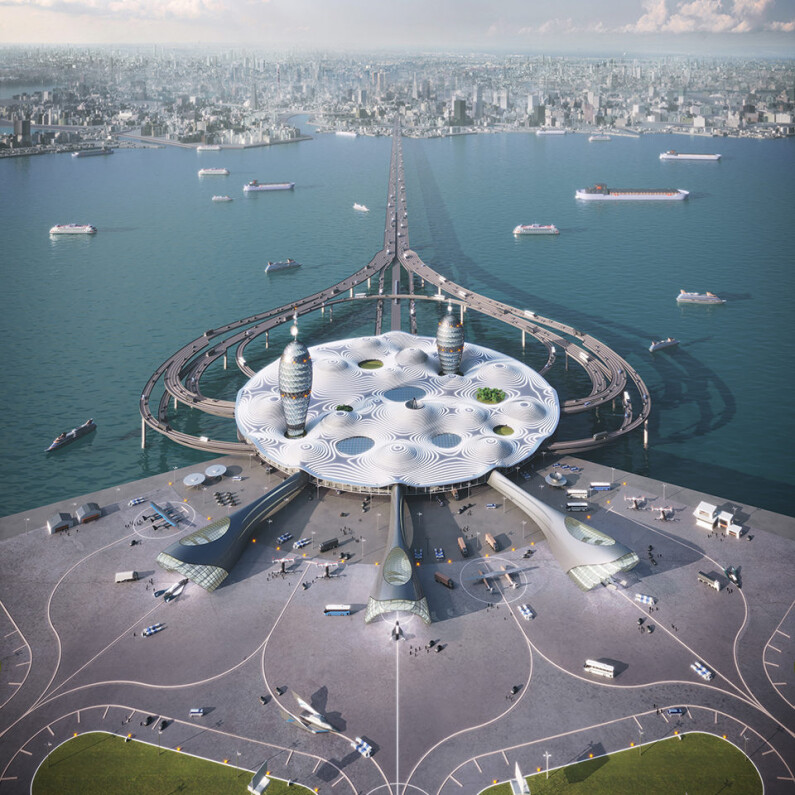 Share this with your friends!