Although all kinds of planned events keep getting cancelled and postponed all around the world, the Blockchain Life 2020 forum still took place this year. It was held for the fifth time, and this time it came to Moscow.
As usual, blockchain companies from all over the world attended it, and this time, even the giants of the Russian economy were represented by the participation of Sberbank, Gazprom, VTB, and Rosatom. The primary sponsor of Blockchain Life 2020 was Platin Hero, a blockchain-based crowdfunding project.
The annual event attracted over 4,000 participants. CEOs, government officials, and investors discussed various trends in the crypto industry and opportunities for the development of blockchain projects.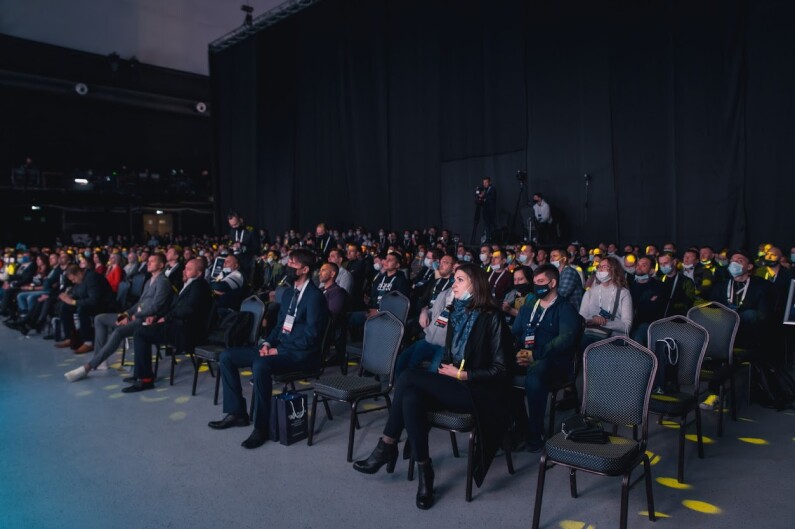 Attendees of Blockchain Life 2020, the largest offline forum of the blockchain industry, talked about crypto trading trends, investments in blockchain-based projects, and the legal regulation of DeFi. The speakers were representatives of the Russian Association of Cryptoeconomics, experts from the State Duma, employees of large domestic companies, and delegates from Binance, TradingView, Listing Help, Bitfury, and OKEx.
Of course, the leading speakers received lots of attention at the forum. The founder of Amir Capital Group, Marat Mynbaev, spoke about things a trader should do to avoid losses, and instead to increase their income significantly. Artur Azizov, the founder of B2Broker, discussed running a Fintech business during the COVID-19 pandemic. The owner of Mirax Group Sergei Polonsky, the president of IDEO Sergei Khitrov, the founder of TerraCrypto Nikita Vassev, the founder of Bits.Media Ivan Tikhonov, and the CEO of Platin Hero Alex Reinhardt also shared their thoughts on the present and the future of cryptocurrencies.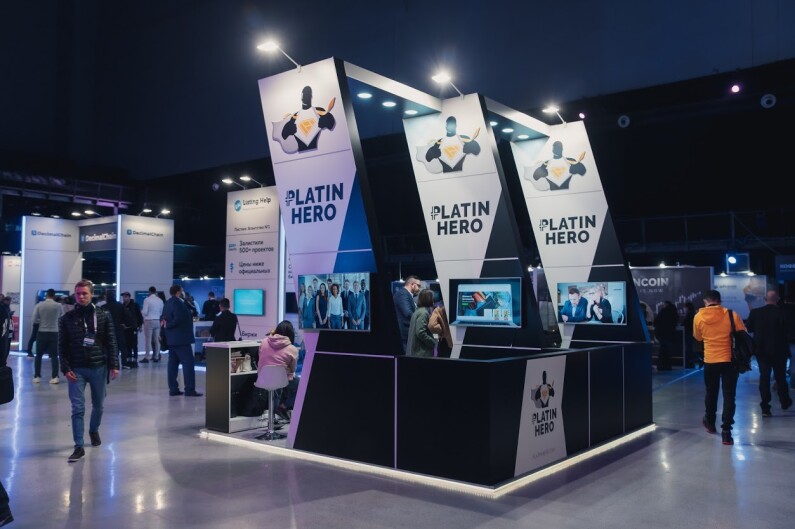 People call Platin Hero the discovery of the year — using a smart contract with investors, the service allows the author of a project to receive substantial financial support in cryptocurrency that does not leave the platform. According to Alex Reinhardt's idea, the smart contract used in any transaction on Platin Hero "automatically distributes coins between the project and the user who supported it" after the fundraiser is complete. During the freezing period, smart contracts produce new coins, which are unfrozen after the contract is unlocked again. The technology is considered revolutionary for an excellent reason — Platin Hero is unparalleled in the market.
Share this with your friends!