Check whether you fully assess the scope of network marketing by answering our questions.
Network marketing is a business philosophy based on creating a network of independent distributors, each of which can not only sell products, but also recruit new sellers. Major US companies, such as Electrolux, Avon, Tupperware, Herbalife, Kleenex and other companies, flourish largely because they have chosen this particular business model. And the number of distributors making up networks of the most active partners of these companies comes to several thousand!
Meanwhile, in 2017, global network marketing sales volume totaled $189,6 billion, and distributors around the world made $76 billion. Network companies are governed by the Direct Selling Association that issues a market report every year. Hitecher has studied it and is ready to share its insights on the "friendliest" business model with its readers. Check whether you fully assess the scope of network marketing by answering our questions.
Did network marketing originate in China?
Yes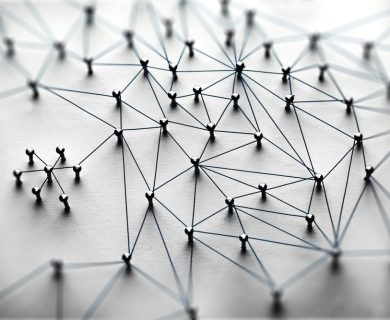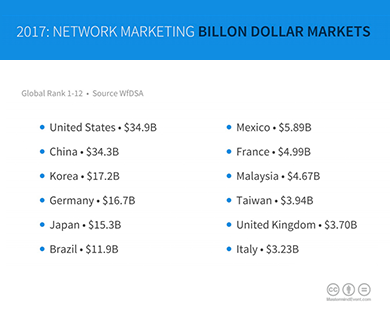 Almost! The concept of network marketing actually first appeared in the USA, when Nutrilite gave its clients the opportunity to distribute their products for a percentage of the sales made by recruited sellers. But China is one of the centers of network marketing. For example, in 2017 this model brought $34.3 billion to Chinese sellers! In Chinese, there is a special word for network companies – Guanxi. This is an entire philosophy, when a network of personal contacts is a deciding factor in business.
No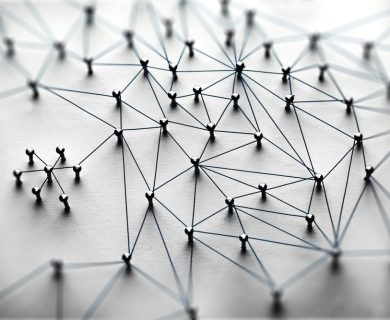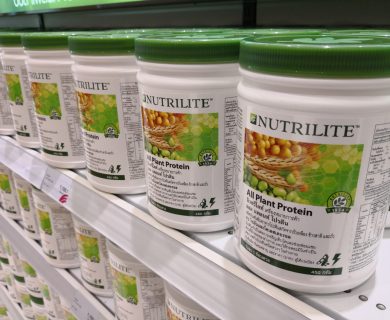 You're right! Even though China is one of the top three countries by network marketing market capitalization, this business originated in the USA. That's where the food supplement manufacturer Nutrilite was founded, offering its clients to become distributors for the first time. Management paid them a 2% bonus for each sale made by a seller they recruited.
Is it possible to make $300 000 per year with network marketing?
Yes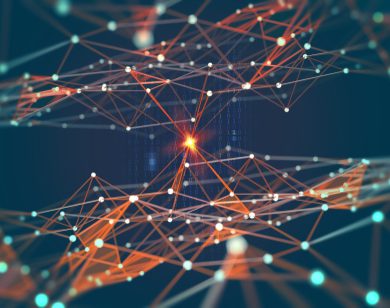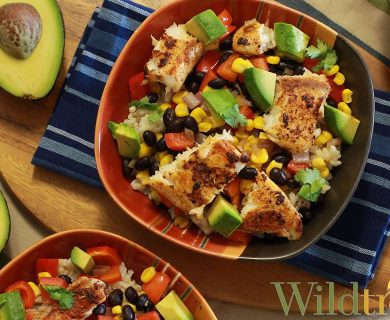 We like your optimism! It is not unfounded – this is how much was earned by Wildtree Herbs distributor, wife and mom of three Synara Brown in her third year at the company. Wildtree creates personalized meal plans for Americans. Their menu features options for any taste: gluten free, organic, low sugar, vegetarian and vegan products.
No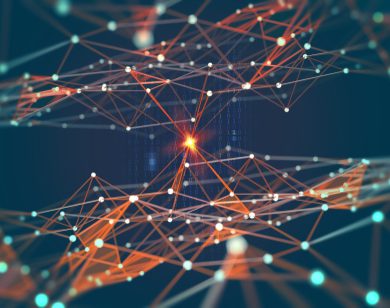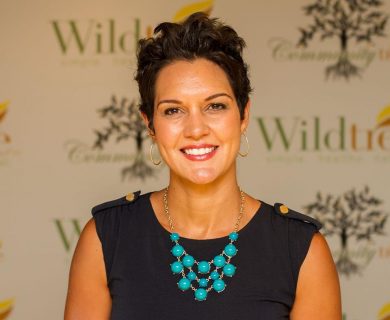 You should think twice before underestimating the power of network marketing: Synara Brown, a partner at Wildtree Herbs, made $300 000 during her third year of working with the company! Today, Brown has 1450 partners! She named several deciding factors of her success: an in-demand product that people really need rather than a forced need, as well as a generous compensation system.
Do UK distributors make the most sales?
Yes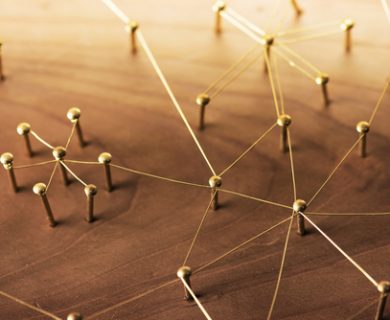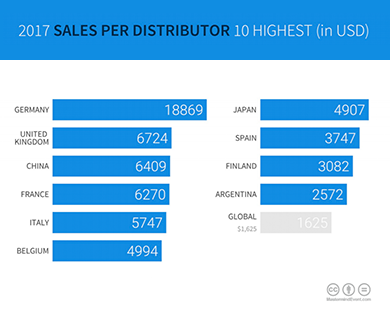 You're almost right! UK based distributors sell for an average of $6724 per year. Only Germans managed to overtake them – the average sales made by German distributors in 2017 reached $18 869!
No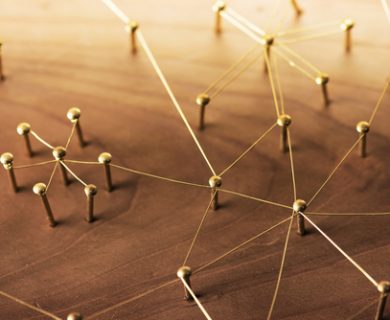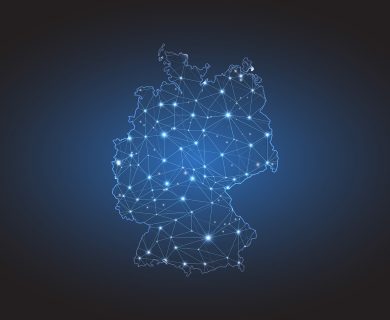 You must be a real expert in the world of network marketing. Germany is the absolute leader by average sales – distributors sell for an average of $18 869 annually! South Africa is an outlier at an average of $687 in 2017.
Is network marketing a business for women?
Yes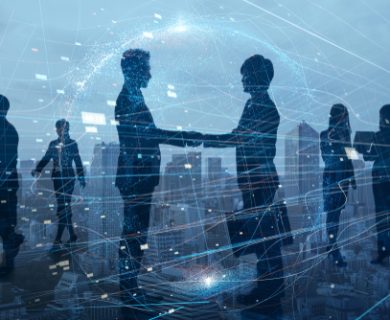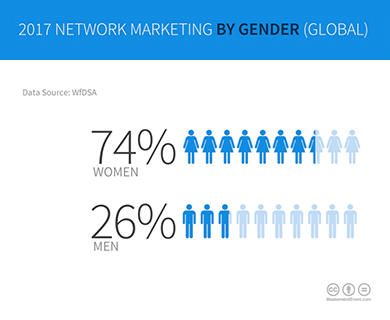 Yes, you're absolutely right – network marketing has a woman's face. In 2017, there were almost three times as many women as men in network marketing: 74% versus 26% men. This is only natural – this earning model does not require working 8 hours a day, 5 days a week, allowing for more quality time with family and children.
No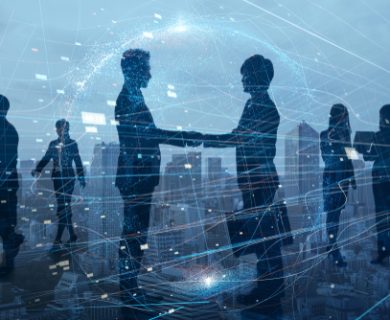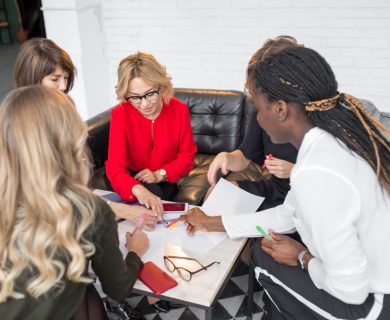 Maybe somewhere along the line, the ratio of men to women will be equal, but women are currently leading in this industry. They make up 74% of people in network marketing! By the way, thanks to a fair compensation system, network marketing is one of the few areas without a gender pay gap.
Is wellness the most popular product category in network marketing?
Yes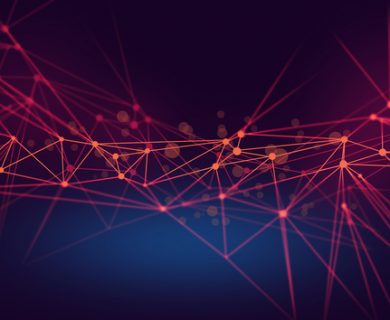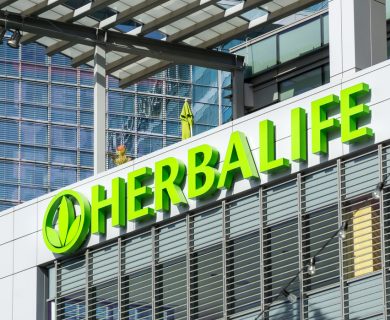 Yes, that's right! Wellness products take up 34% of the market. Wellness is all about offering food products for people who believe that they are what they eat. Herbalife is a famous example. It is in third place by market capitalization among network marketing companies. Herbalife products are currently sold by 2.3 million distributors!
No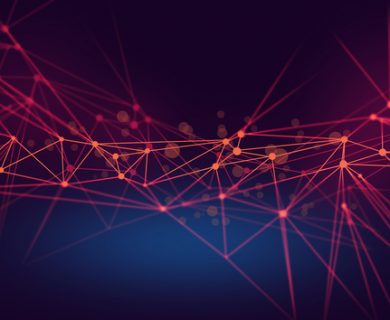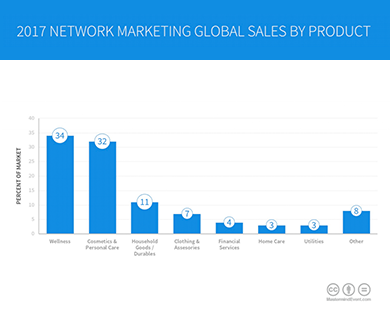 Herbalife, Juice Plus+, Forever Living, Isagenix – all of these companies are leaders in network marketing focused on wellness products. Based on a 2017 study, wellness products make up 34% of the market. Cosmetics and personal care are in close second place. Household goods are in third.
Share this with your friends!