The crypto market consistent growth is not a subject of a question, despite periodical market shifts and dips the blockchain technologies find broader implementation in different areas, and the entrepreneurs...
The crypto market consistent growth is not a subject of a question, despite periodical market shifts and dips the blockchain technologies find broader implementation in different areas, and the entrepreneurs are often in search for more possibilities to make profits from it besides just buying crypto assets, maintaining ICOs and so on.
Despite those bright and profitable ideas, other things come to mind as well. Many opportunities will be available in the current year for business entrepreneurs due to blockchain tech widespread and technology innovations. So, what opportunities for startups should you use for your benefit in current year?
The gambling industry evolves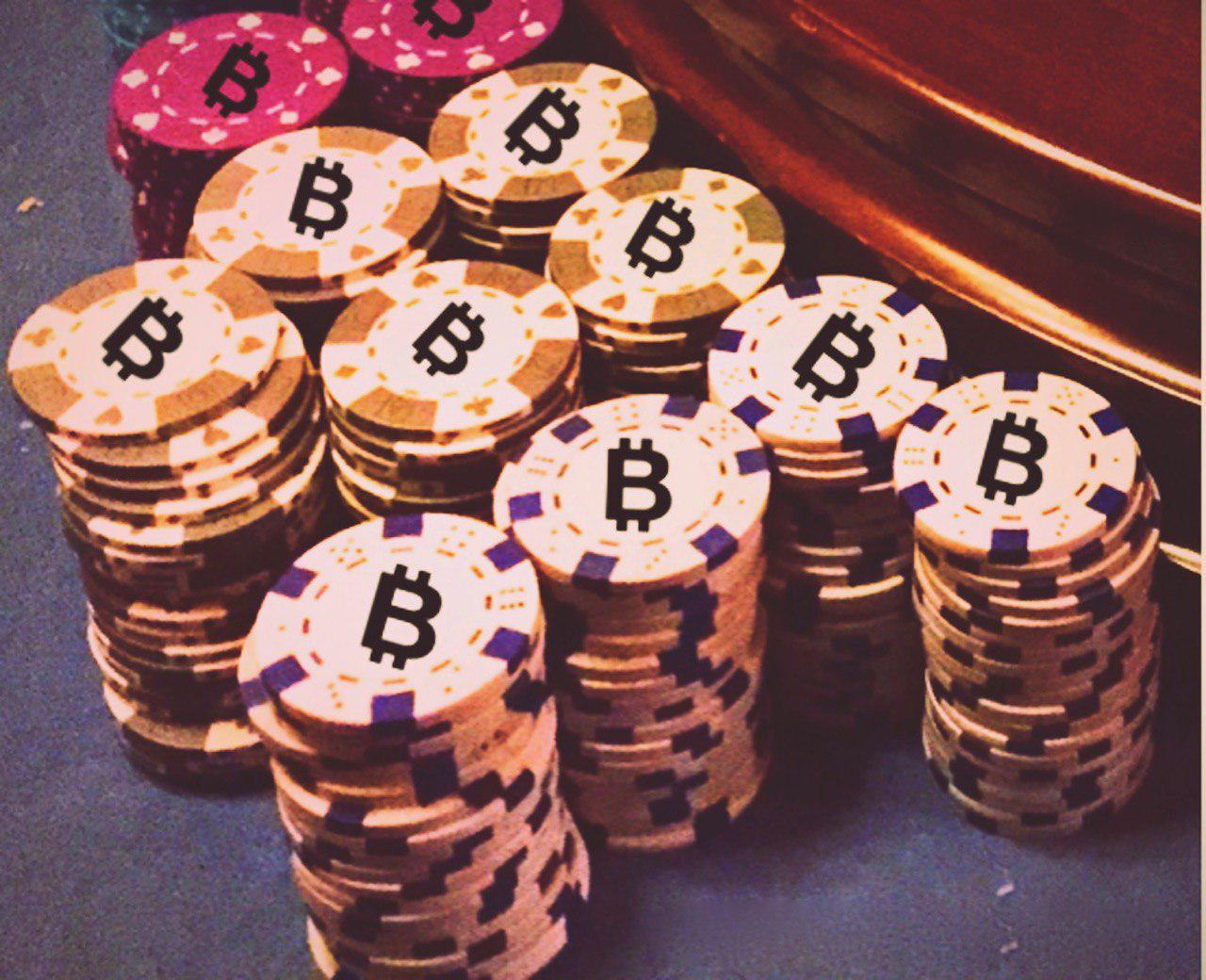 So far, the cryptocurrencies are still in the early stage of development. However, they are not constrained by legal regulations like fiat money — which creates specific opportunities for the industry enthusiasts. That fact is being used already to generate huge profits by organising the crypto-casinos all around the globe. The sports betting, poker games and online gambling had gotten a new digital life with blockchain.
The crypto gambling is not so popular at the moment as more traditional online gambling industry yet. Even back in 2013, just over 50% of all Bitcoin transactions were related to gambling. Since 2014, roughly 3.7 million BTC has been wagered equating to $37 billion. Over the years, more and more perspective projects join the race for leadership.
Online gaming trade marketplaces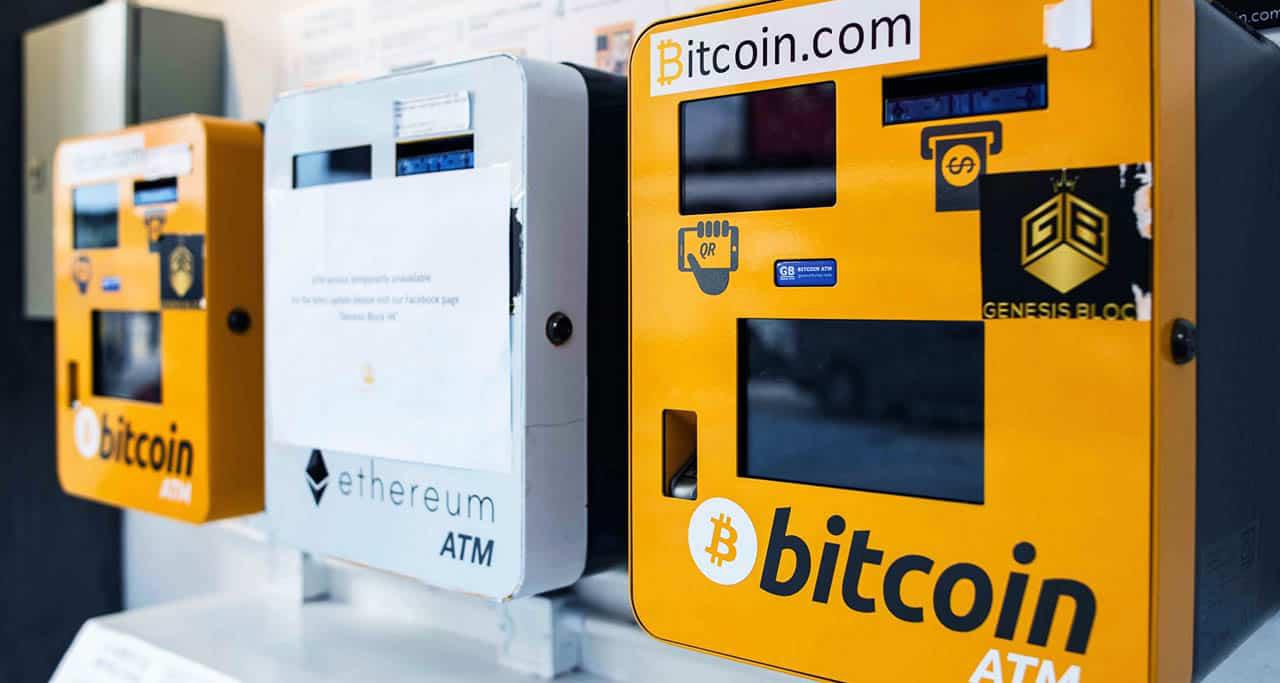 The popularity of online gaming increases every year, and highly valuable items had become one of the latest trends for developers and the community. A lot of popular online games had already implemented this feature, enabling different built-in mechanics for random rewarding and exchanging between the players. Certain companies manage to gain profit from it and organize black market trades.
Some players enjoy the overall game reward systems as they are and sometimes buy so-called «booster pack» for increased chances of getting them. On the other hand, players also use the real, fiat money, to make a real stand and buy advantage on the online battlegrounds.
Anyway, the growing popularity of these items between the players seen the trading rise on the black markets. In this case, the cryptocurrencies already do play a part in trades, as valuable in-game items are already selling for different digital assets and even specific platform tokens. Taking this growing trend into consideration, one might get thought of organizing the convenient third-party trading platform.
Speaking about the modern days, the numbers are high — over 2,3 billion people play games every day on different platforms and devices. The gaming industry reached $100 billion of revenue in 2016 and is still booming. Only around 4,000 pro gamers are making profits out of their time spent on games and pursued skills. Just a couple of games with 6% auditory already turn over close to $4 billion trading in-game items.
Selling virtual items can also include: currency or gold; virtual items such as armour, weapons, mounts, etc; boosting services such as PvP, levelling, items drop rate increase; game account selling. Speaking about the individual things — the most expensive items ever include $330,000 for the Crystal Palace in Entropia Universe as well as $635,000 for Club Neverdie in Entropia Universe. One will have a difficult time finding a virtual item selling for these massive amounts, but these five games are helping people swell their bank accounts to this day: Entropia Universe, Eve Online, Counter Strike Global Offensive, Dota 2, and World of Warcraft.
Speaking about the blockchain-based startups, one could mention Beyond-the-Void, an Ethereum-powered strategy PC-game. Another example is WAX — a decentralized platform that enables anyone to
operate a fully functional virtual marketplace with zero investment in security, infrastructure or payments who already collect, buy and sell in-game items. Also, D-Market is a marketplace that allows its users turning every virtual item into a real asset. It is known that 94% of gamers are not involved in global trading at all.
Crypto market and blockchain consulting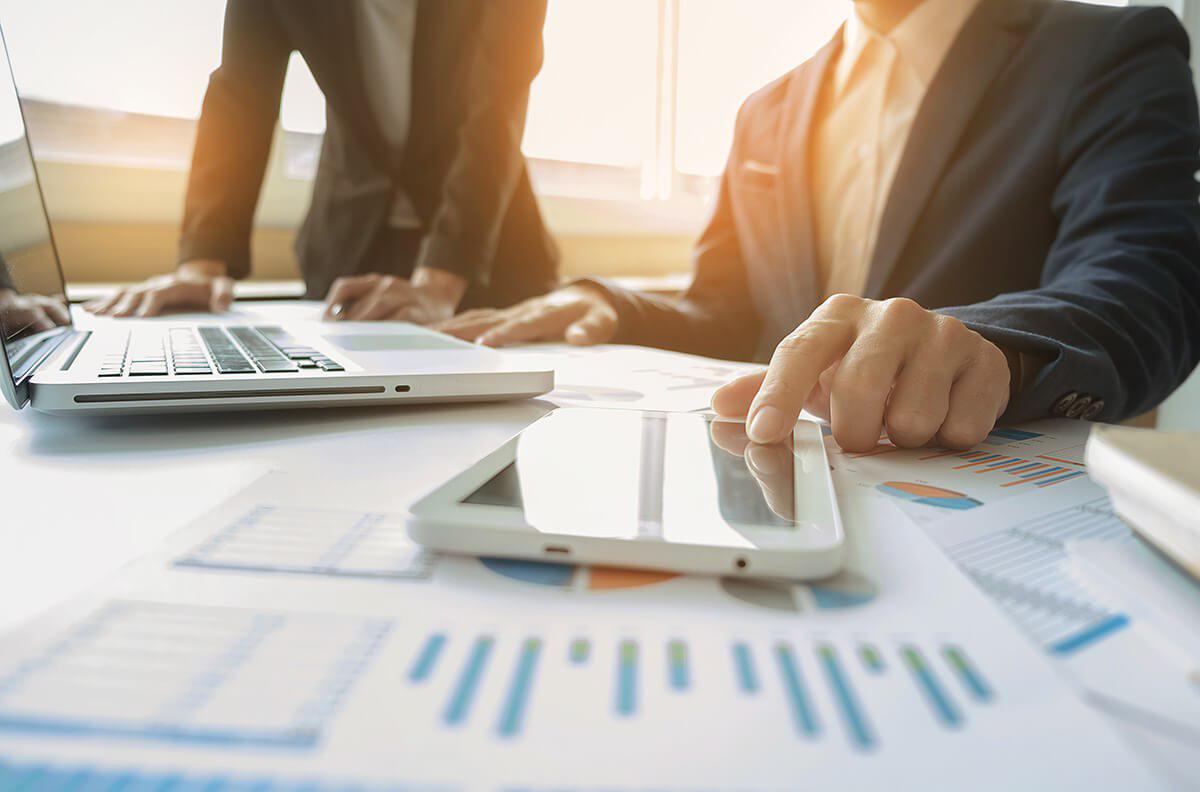 With the market growth a lot of opportunities open for the professionals in the industry. Having worked for a major brand or a company with a good reputation will be another plus to your account as you can make a name for yourself in this business and gain a profit from it.
That depends on the personal reputation and overall experience of your work of course as well as what steps you will go to promote yourself and your services within the community and companies. One should be fair about the expertise level, though the mile-long service record alone is not a guarantee for getting a decent job. Anyway, your skills and creative approach for managing and incorporating effective solutions for different business models and projects.
Retail businesses cryptonization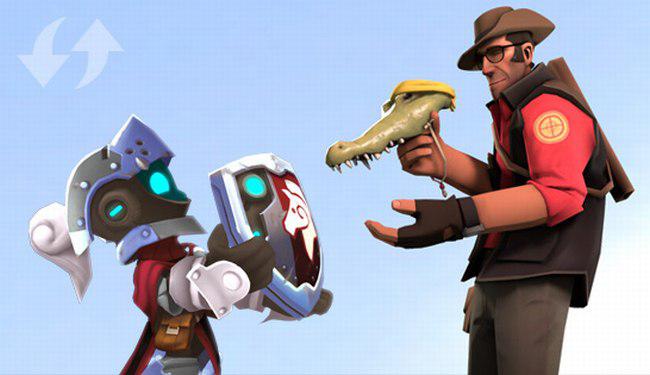 As the cryptocurrencies engage more and more in the daily life, the businessmen making profits through selling goods and products could also make huge benefits.
People use the digital money more and more often when purchasing so that the traditional physical money will be less popular in the future and the digital payments can become the primary method of payment.
The more advanced buyers are already willing to pay for their goods in crypto that of course is related to the most technologically developed countries.
Choosing the right location for setting your business venture or a shop and accepting the payments in lead cryptocurrencies and altcoins will be a trendy thing to do.
The leading world countries see many crypto enthusiasts who are willing to have savings in digital assets; the related bright idea will be setting the vending machines accepting currencies and crypto ATMs. That move, of course, requires decent funding. Though setting the cryptocurrencies ATMs are relatively easy as the devices are quite small and easy to use, and the investments usually return within a year. The owner can get profits of 1–10% or even more for the transactions provided. Also, the plus of usage of these machines is an ability to connect to the crypto exchanges for better operating performance and funds saving.
Share this with your friends!