On May 23, Moscow became the setting for Yet another Conference (YaC) - an annual event where Yandex representatives showcase their latest features. The conference - running under the official slogan of 'The future is in the details!' - was very eventful.
Alisa and smart home
The company released their smart home system, featuring a lamp, outlet and remote control that can all be controlled via voice assistant. The lamp and outlet can be purchased for 1190 rubles, the remote control — for 1390 rubles. What's more, Alisa is now compatible with devices made by Samsung, Philips, Xiaomi, Rubetek and Redmond.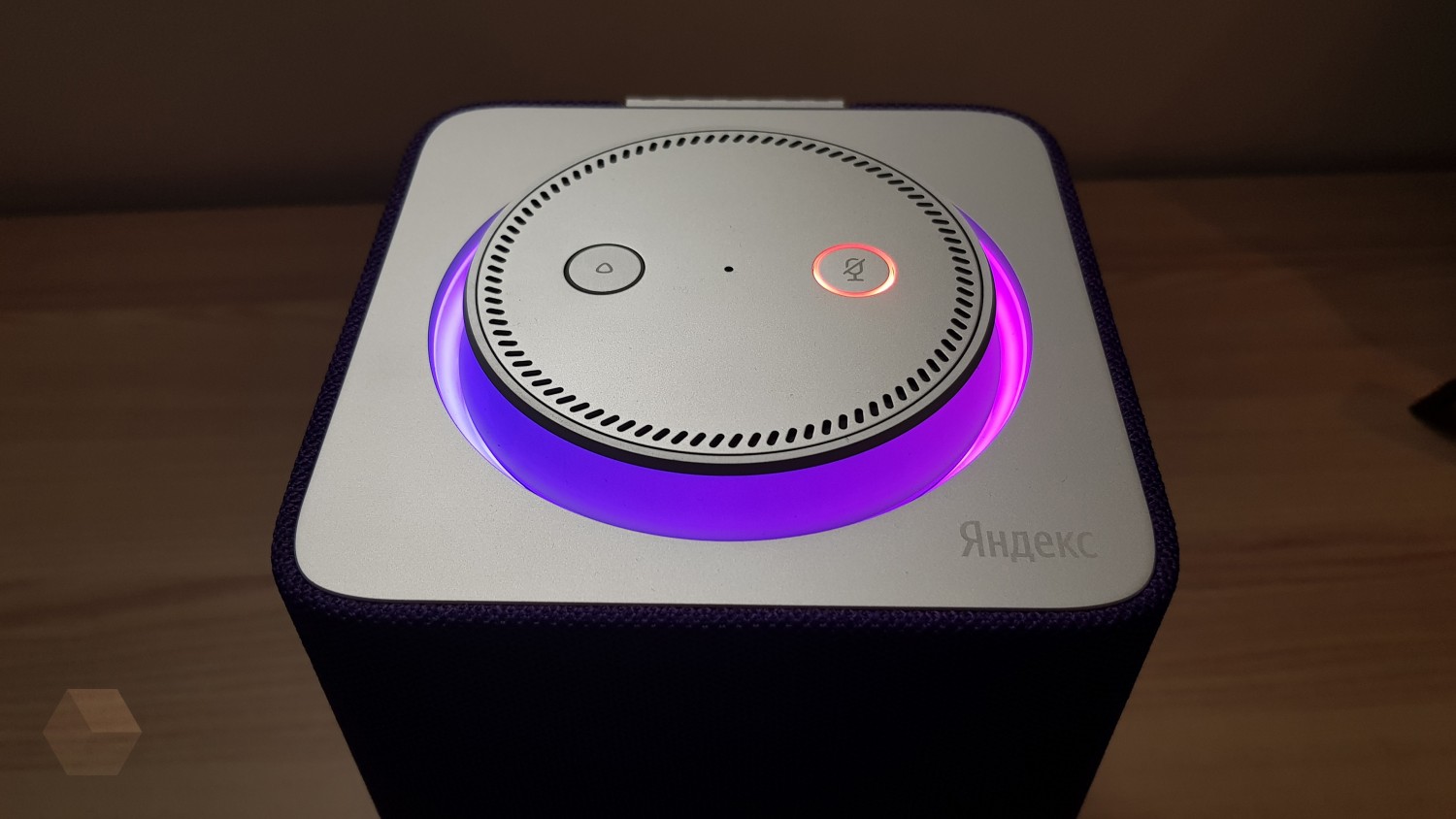 Module and Efir
The company also unveiled their Yandex.Module TV console, which can be used to connect to the updated Yandex.Efir platform. This service will give users access to a variety of content, which will be selected based on viewer preferences. Efir can also be integrated with Smart TV. Yandex.Module can be purchased for 1990 rubles, it is controlled via voice assistant and a designated mobile app.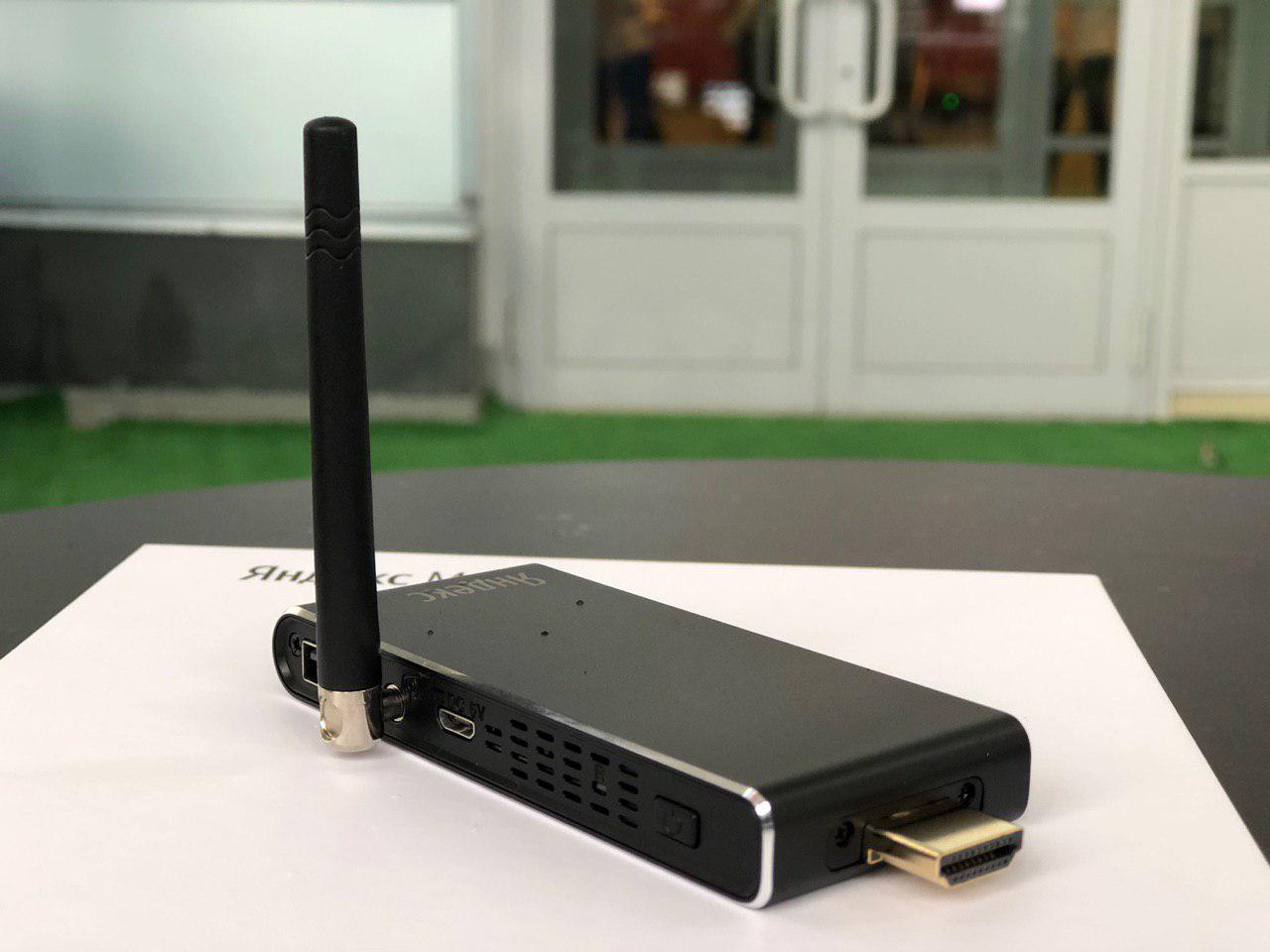 Automobiles
Updates to the Yandex.Auto service will be released in 2019, enabling drivers to control the car using either Alisa or an app. The new service will feature an improved navigation system, with all the necessary information broadcast to the onboard computer. The device will also be able to park and pay for parking independently.
It was also announced that 100 autonomous cars will be tested on the streets of Moscow in 2019, and some vehicles can be encountered today in Skolkovo or Innopolis. The company has also been granted permission to test autonomous vehicles in Israel and the USA. Kazan residents will be offered access to Yandex carsharing service.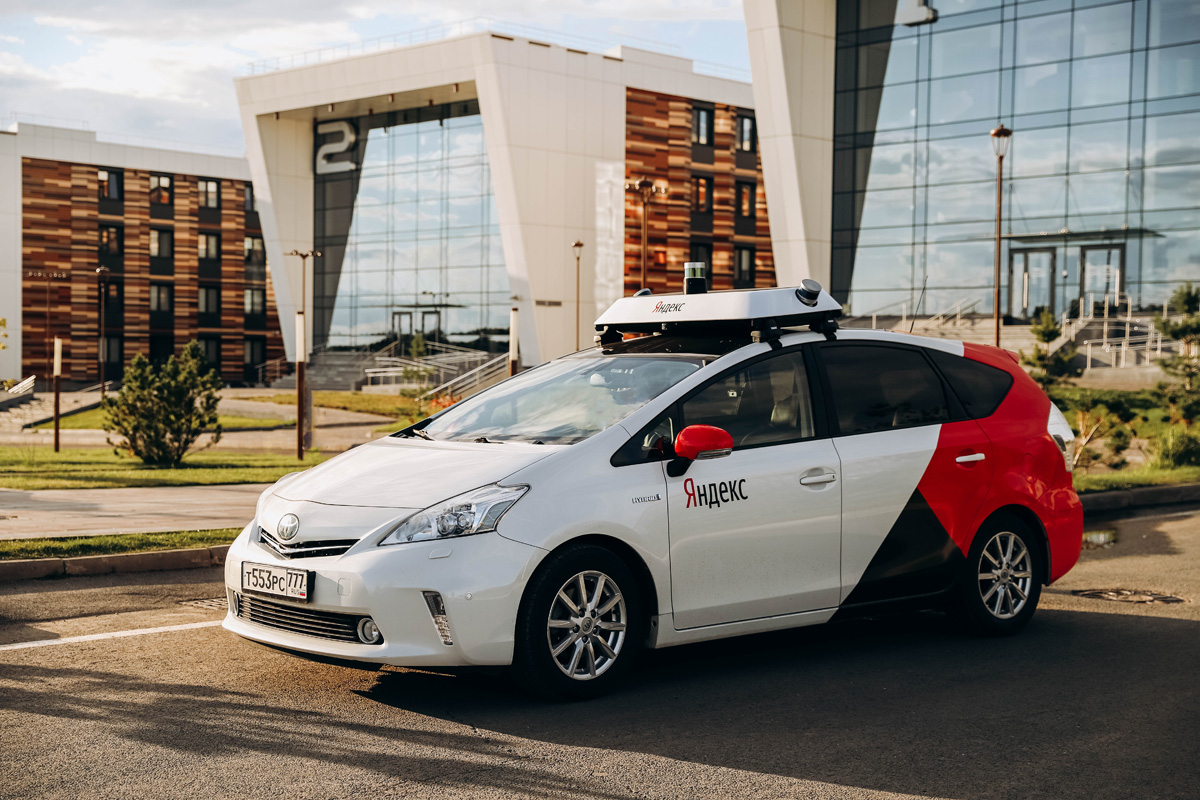 What about some food?
The company will launch a network of Cloud-based restaurants in Moscow and Saint Petersburg this summer. Restaurants with high ratings in the Yandex.Eda system will receive deliveries of ingredients which can be used to prepare the most popular Russian dishes, with the price of each dish never exceeding 250 rubles.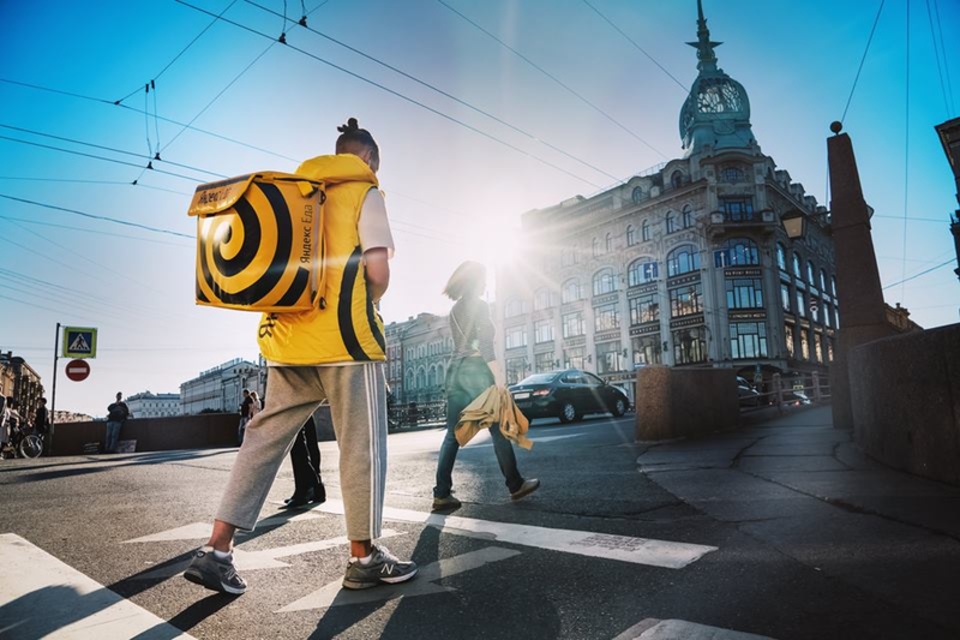 Family values
A family subscription to Yandex.Plus gives users the opportunity to share it with three other clients. These lucky people will get to experience Yandex.Music ad-free with the option of downloading songs, with more available space on Yandex.Disk. Additionally, subscribers will get discounts to car services, free shipping on their Beru orders and the option to watch movies on Kinopoisk.
Share this with your friends!