Chinese company BYD Auto has been manufacturing electric buses for several years. The automaker has recently broken the world record by presenting its new 27-metre vehicle capable of carrying up to 250 passengers.
The history of BYD Auto goes back to 2010, when its first 12.19-metre long electric bus came out. A few years later, a whole fleet of such buses was in service at Amsterdam Schiphol Airport. In 2014, the manufacturer presented the world's largest electric car, but time moves on and again we see the company's new achievement today.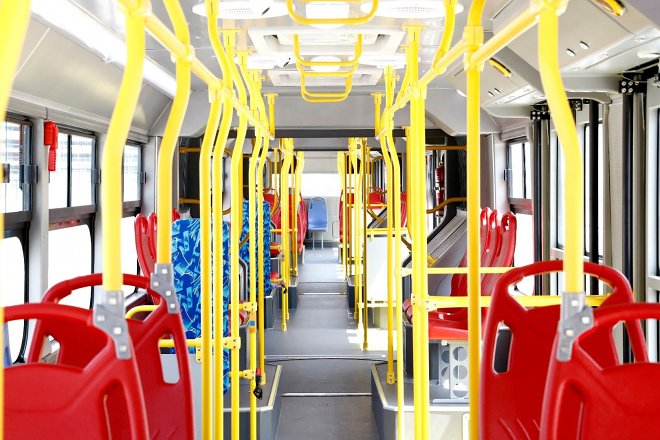 The bus was named "K12A". The 27-metre giant was presented at the company's headquarters in Shenzhen, China. The vehicle is equipped with two batteries and a distributed 4WD system enabling the driver to smoothly switch between 2WD and 4WD.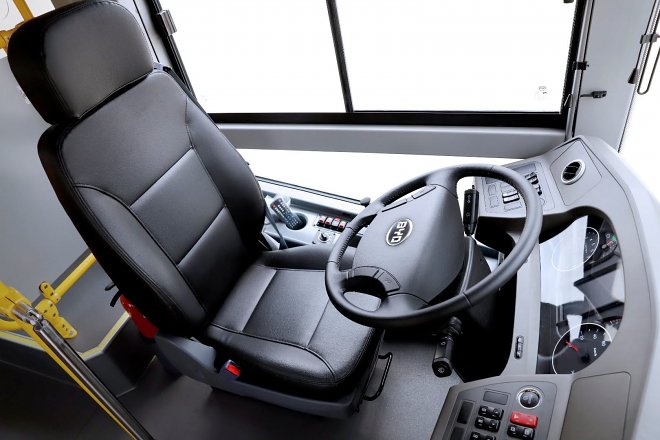 With the passenger capacity of 250 people, K12A can travel at a maximum speed of 70 km/h. One battery charge lasts for 300 km being the distance traveled daily by an average shuttle bus.
Share this with your friends!