The plans of US technology giant Microsoft to supply 100 thousand HoloLens AR headsets US Armed Forces were announced last year. Let us see what this product is about.
The augmented reality technology is intended to provide better training to military personnel for modern warfare conditions. The US military are currently using HoloLens 2 AR helmet, a device presented in early 2018 and originally created for civilian purposes.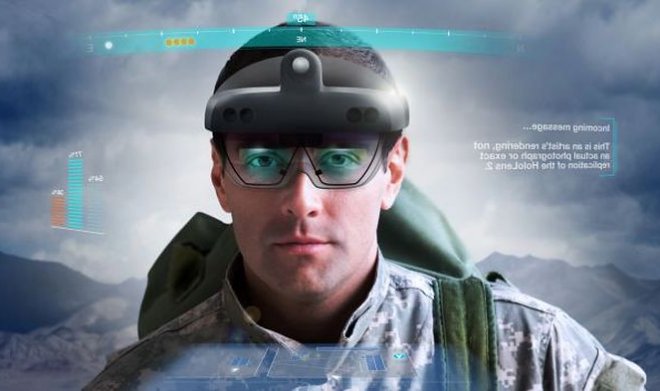 The device was subsequently upgraded for use by the military. The advanced HoloLens model is called IVAS (Integrated Visual Augmentation System). It differs from its predecessor in that it has additional sensors and expanded functionality.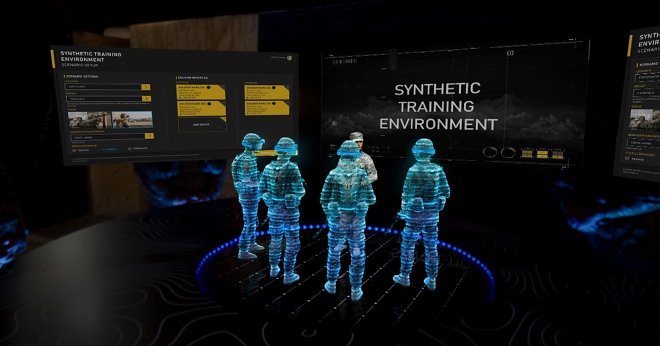 The main benefit offered by IVAS is that it can help organize combat unit operations virtually the same way as it happens during military shooters. Using the headset, you can identify the targets and look for escape routes. The device also provides better visibility at nighttime and ensures instant interaction between the soldiers and the commanders: tasks can be displayed directly in the helmet's field of view.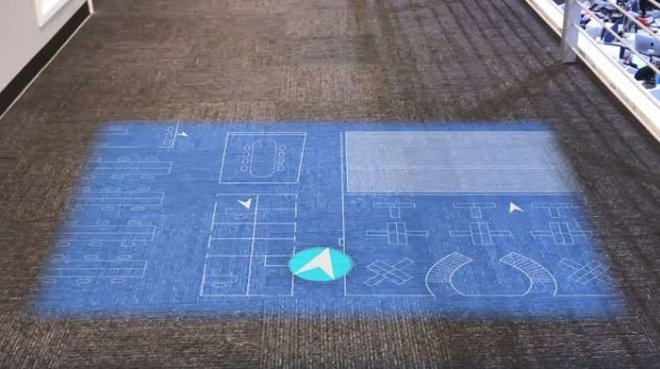 IVAS is not yet ready for full-fledged use in warfare: it does not fit under the protective helmet, it is uncomfortable and has interference issues, therefore, at the current development stage, it is used for training purposes only.
Share this with your friends!