In 2013, Voxan presented its Wattman electric motorcycle which was instantly named the most powerful in the world. But this title was later taken by other companies, and Voxan could no longer do anything to change that. Until now.
Voxan representatives have announced plans to beat the current record in electric motorcycle acceleration speed. Famous racer Max Biaggi from MotoGP will help the company in this pursuit. Will we get to witness the triumphant return of the former record holder after six years of silence?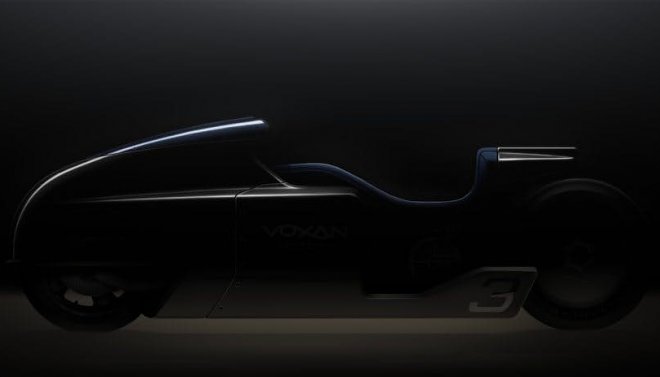 It's hard to say. The main competitor to be faced by Voxan and Biaggi is the Lightning Motorcycles SB220 motorcycle, which reached a speed of 327,608 km/h back in 2013, which means that the Max will have to reach an acceleration speed of at least 330 km/h, although it would be wise to aim higher in the future.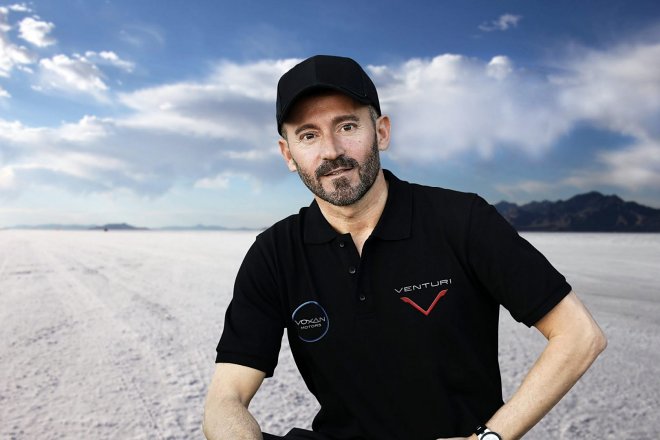 The record will only be registered if the device can operate on a special electric propulsion system that is launched into motion with just one wheel. The vehicle must also be equipped with radomes and weigh less than 300 kg.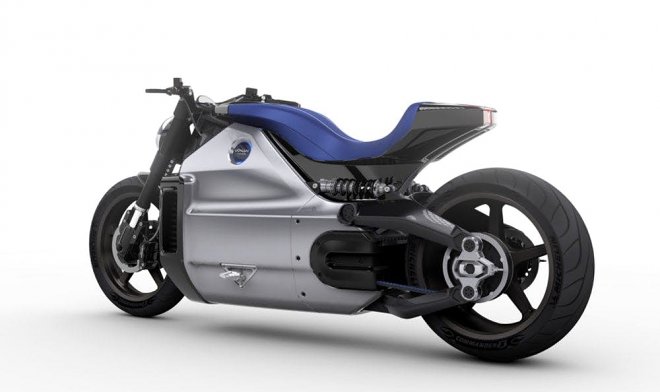 Share this with your friends!