The photo of the mysterious object was made possible thanks to Event Horizon Telescope — a chain of observatories all over the planet. Their combined capacity, which surpasses the sensitivity of Hubble many times over, allowed scientists to take a picture of a black hole.\n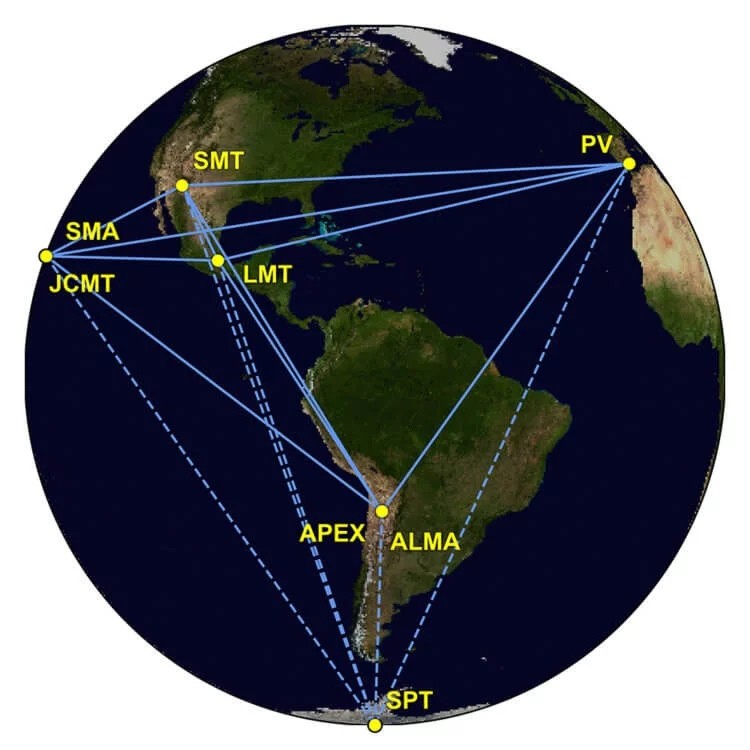 Preparations for the Event Horizon Telescope project started over 10 years ago. The photo captured a black hole situated at the center of the supergiant Messier 87 galaxy in the Virgo constellation. The photos were revealed at a presentation in the National press center in Washington (USA). The importance of this discovery was highlighted by the fact the photos were presented by the project lead Shep Doeleman.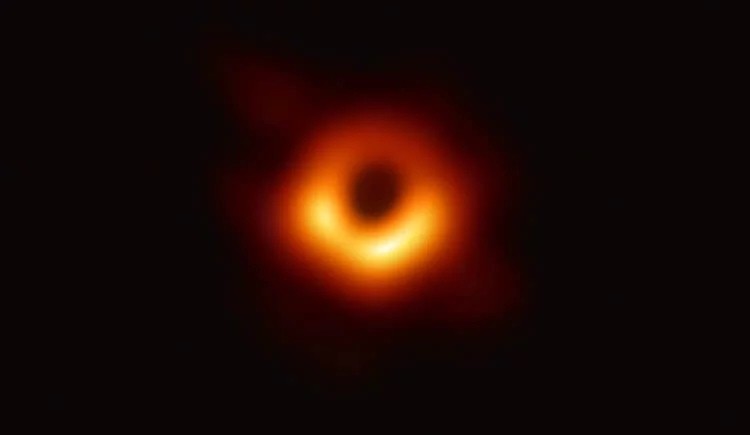 The space object captured by the camera lens is located 53 million light years away from our planet. The photos demonstrate the shadows of a black hole — areas on the event horizon. Einstein said that a shadow was similar to a dark circle framed by a bright light, and although many physicists disagreed with this definition, the latest photos confirmed this theory.

Share this with your friends!