Display Week 2021 is a traditional trade show where Samsung introduces its latest devices. This year proved to be incredibly rich in new products.
The company revealed its concept devices that are designed to accomplish a variety of different tasks. The first gadget unveiled was a 7.2-inch OLED panel that folds in two.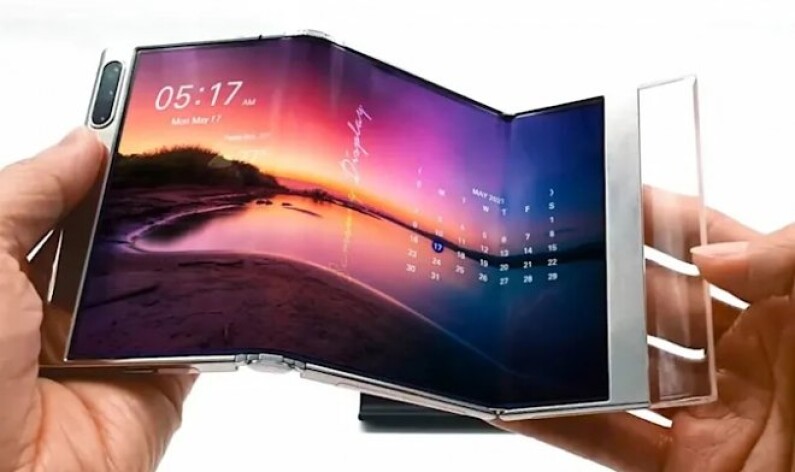 A smartphone was part of the new line-up of cutting-edge devices. The phone can be extended by a few centimetres.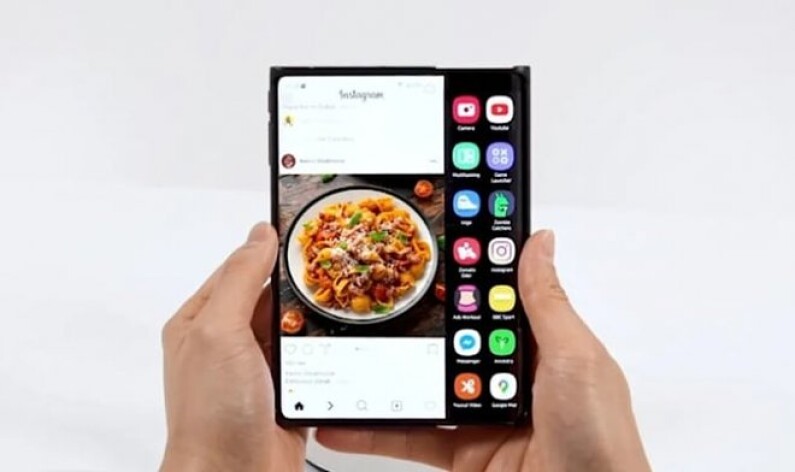 The company also announced a 17-inch foldable tablet computer.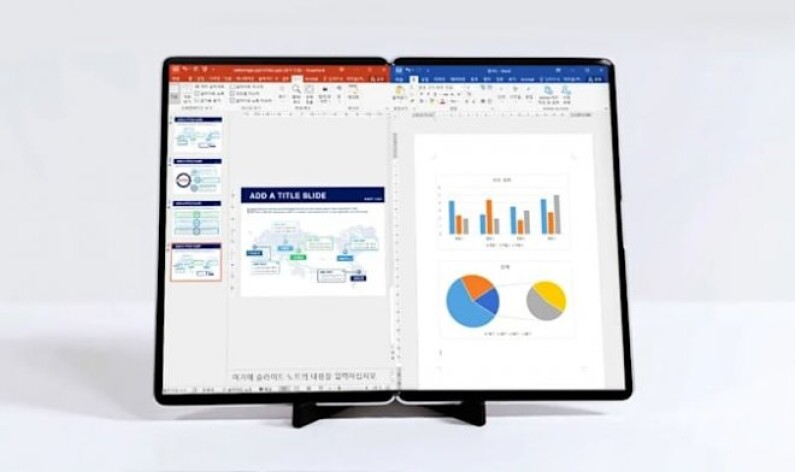 And finally, a fully developed laptop with an almost invisible bezel. Another notable feature is the unique location of the camera, which is hidden right beneath the display.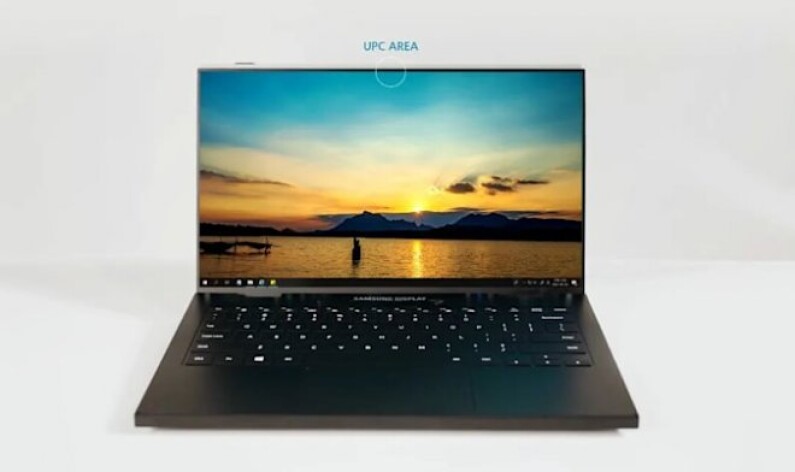 Share this with your friends!