At a recent Game Developers Conference in San Francisco, Oculus presented a new device, a VR headset called Rift S. It can be purchased for $399, which is much more expensive than the previous VR headset released by Oculus. What will you get for this price?\n
According to company representatives, the device has received a number of upgrades that will set it apart from competitors and outdated predecessors alike. Key features include an increased monitor screen resolution and built-in speakers replacing on-ear headphones in the previous version.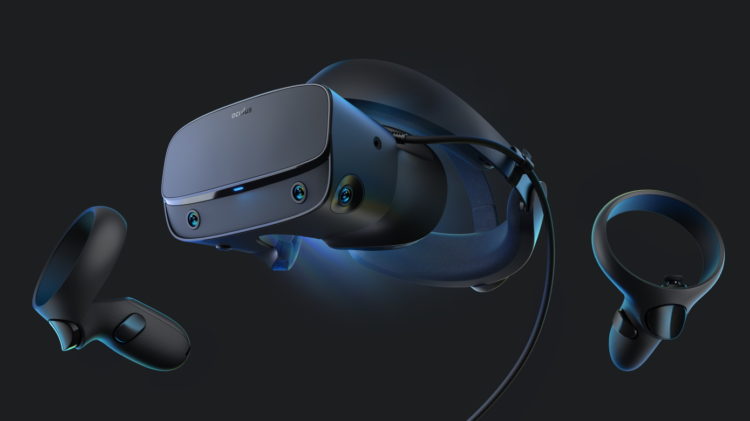 The company got rid of OLED screens, replacing them with LCD panels that allowed them to increase resolution to 1280×1440 pixels and expand the field of vision. However, the frame rate fell from 90 Hz to 80 Hz for each eye.

The device is equipped with five cameras that serve to substitute external sensors, and the set also includes two Oculus Touch controllers.
You will need a high-performance computer to use the gadget. It will be available in stores this spring.
Share this with your friends!