Many companies are currently working on developing prototypes of flying cars, but most of them are still stuck working on concepts, or test models at best. Liberty Pioneer Edition is the first such vehicle that has already been certified and is ready to fly.
The flying car we're talking about today was developed by Dutch company PAL-V. The automobile is 100% ready, and has already passed all the necessary tests and inspections. There's just one small issue: the vehicle can only be used far outside the city limit, because the existing infrastructure cannot support this type of transport yet.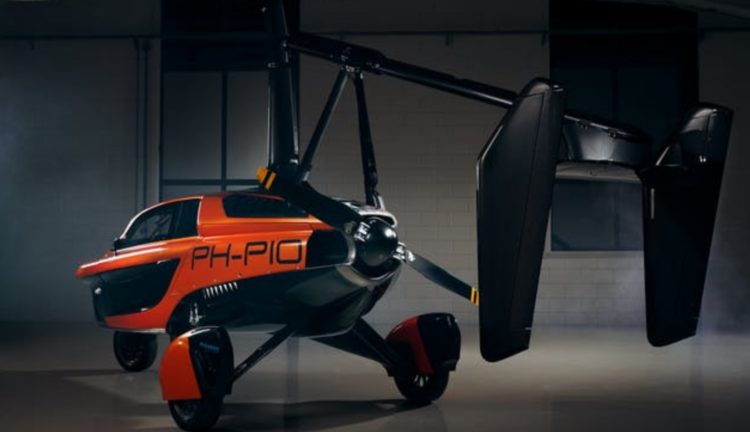 This technological marvel was first presented at a motor show in Geneva. The automobile has a single propeller that lifts it in the air. The car has an original design that is also quite practical: the shape of the car enables safe landing. What's more, the car can also be used to drive down regular roads, because the propeller can be folded for easy storage.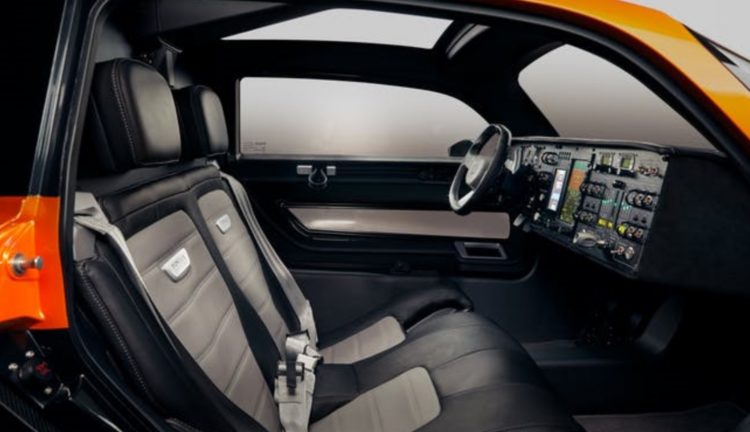 Liberty Pioneer Edition runs on gasoline and has a tank volume of 100 litres, which is enough for 5 flying hours. It can reach a maximum speed of 180 mph. The device can be flown by drivers with a gyroplane license. The company intends to release a total of 90 models.
Share this with your friends!