In addition to this, the British startup will provide the gamer with a powerful custom-built computer.
OPSYS is a company from Stockport specializing in the assembly of powerful gaming computers. The aim is for an individual approach for each client and the company is ready to satisfy the demands of the most sophisticated gamer.
Recently, the startup placed a peculiar job advert – OPSYS is looking for an experienced gamer who is willing to play for a whole year on their hardware. The player will receive a powerful computer and compensation of $41,000.
The reason behind it is simple – instead of hiring an expensive PR specialist, it is easier just to engage a real gamer and in that way promote the brand
To get this job, you need to record a 60-second video about why they should hire you. the applications are accepted until April 9.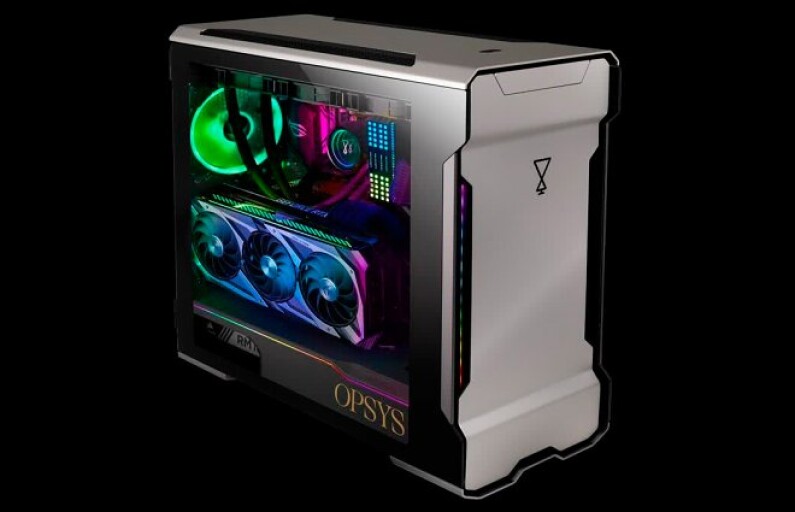 Share this with your friends!