Good nutrition is the main component of a healthy lifestyle, the secret of longevity and wellbeing. OGarden Smart - a compact system for growing different crops right in your apartment - will help you eat only fresh vegetables.
Many people grow crops at home. Some use regular flower pots for this purpose, others buy special containers, but both of these options have one drawback: their small size.
Only a very small number of plants can be seeded in any container, and it is not a very good idea to cram your entire house with plantlets.
OGarden system is intended for owners of standards apartments wishing to eat only healthy foods. This compact unit can help grow up to 90 fruits and vegetables simultaneously.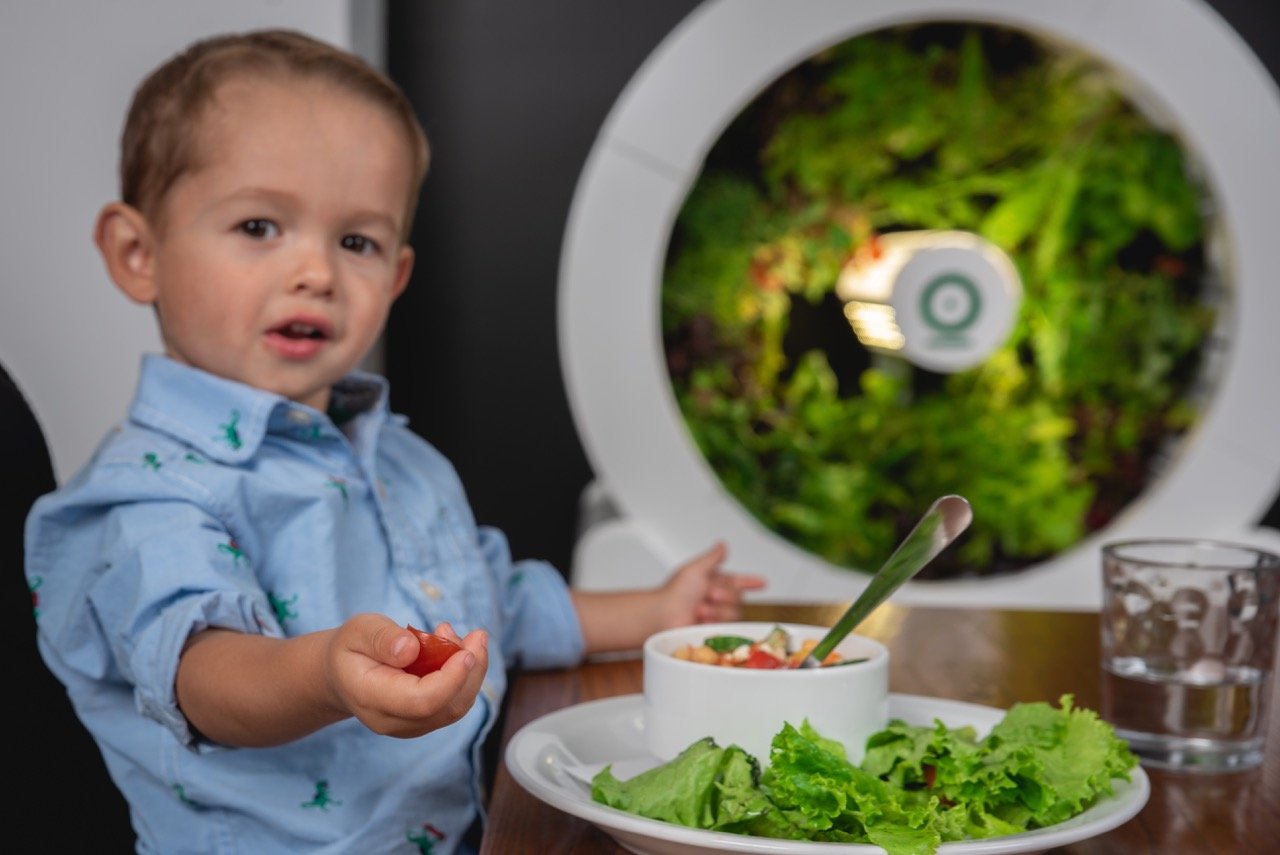 This beautifully-designed home garden is fitted out with an automatic watering system, which makes it easy to use while the installed low-consumptions LEDs perfectly simulate the natural sunlight. The project is currently in the fundraising stage and support can be on the Kickstarter site.
Share this with your friends!