Nua Bikes is a Spanish company that has recently presented an electric bike that is completely different from its analogue counterparts. Lightweight and compact, it doesn't need to be charged at all - it does everything on its own.
The device sports a titanium frame and a standard chassis with a Zehus Bike + power module comprised of 250W motor, 160Wh battery pack and a control system. The electric bike, controlled via a smartphone, does not have monitors, buttons or any other superfluous features.
Nua Electrica doesn't look very different from a conventional bike, for its motor, integrated into a wheel, is almost invisible. The battery pack has 30 km of autonomy on more or less flat terrain.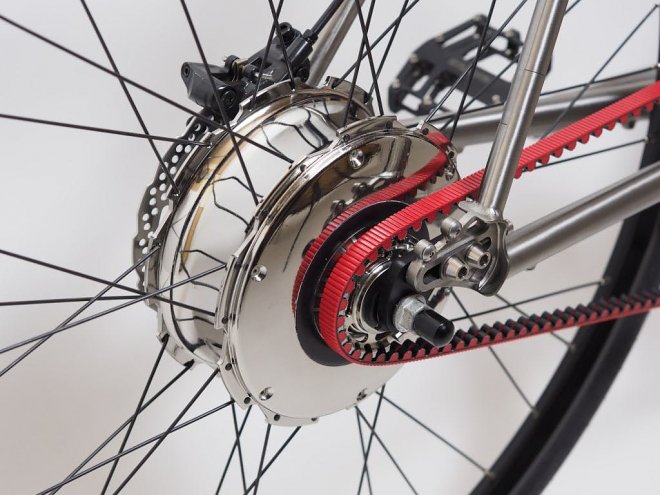 When the bike goes down a hill, its brake energy regeneration system comes into play and charges the battery. The bike has a special mode, which, when activated, will charge the device at any convenient moment. When the rider even slightly increases his pedaling efforts, we get a true electric bike which does not need to be charged.
Nua Electrica sells for $4.500.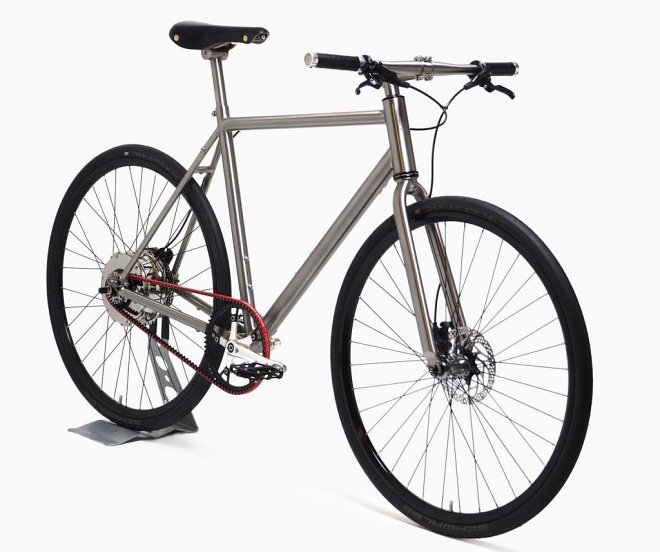 Share this with your friends!