Struvite (magnesium ammonium phosphate) harvested from human urine, has helped to grow beans in soil that mimics alien soil.
Transporting fertilisers to other planets is a laborious task, and they aren't rich in natural fertilisers, such as humus. However, new studies show that effective fertilisers can also be created on from human byproducts.
Recently, scientists managed to extract struvite from human urine - a phosphate mineral that fertilizes the soil well. During the tests, the researchers created a soil that mimics an alien environment, filled a number of pots with this special soil, and planted bean seeds. The result was that the plants grew and yielded a crop, albeit later than the pots filled with ordinary soil.
Researchers are also exploring the possibility of creating fertilisers based on feces. Scientists believe that this can significantly accelerate the harvest. While such a method of obtaining nutrients may seem strange, it may help humanity colonise other planets in the future.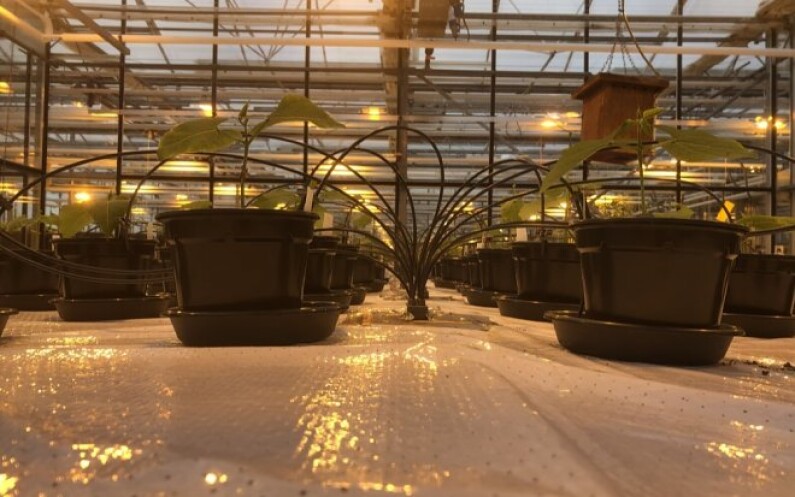 Share this with your friends!