Devon is one of the largest uninhabited islands in the world, located in the Canadian Arctic Archipelago. But this isn't the only thing that makes it unique: the island's special climate and landscape make it practically identical to Mars.
Devon is drawing ever-increasing attention from scientists in the space industry. The island's extraordinary scenery makes it look a lot like the Red Planet. There's no need to buy a plane ticket to see this unique landscape: the Google Street View team has taken a lot of panoramic shots of the island. You can check them out on the service's website.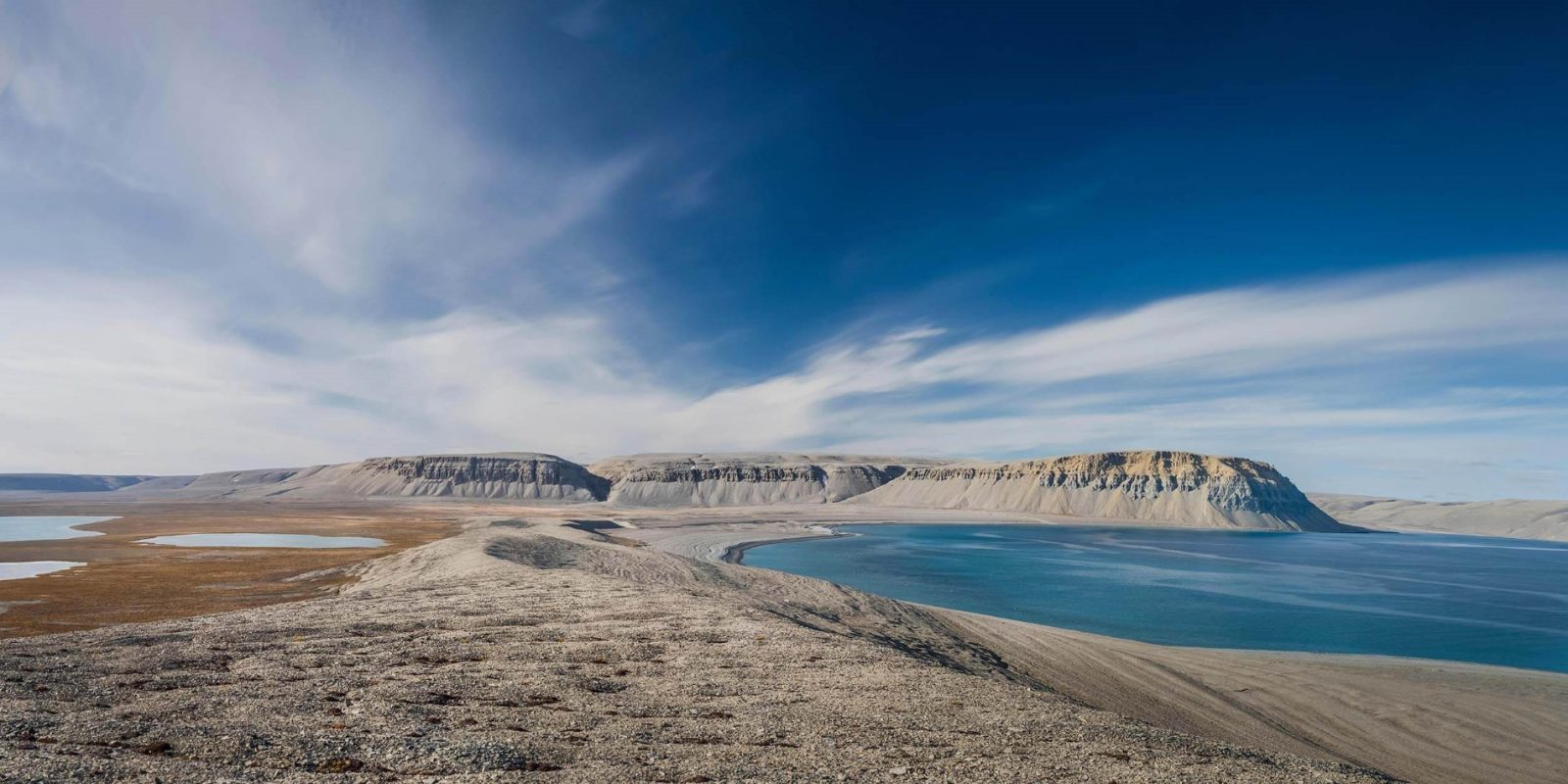 Scientists have also shot a video showcasing the work that has been done on Devon. They believe that Mars is very similar to Devon. In particular, they have identical craters and canyons. A group of scientists spent a week on the island: after this time, they felt like they were living on a different planet. Some members of the team got even more into character by walking around the island in spacesuits.
Share this with your friends!