The Gobi desert - located in China - will soon have its very own Mars base simulator. But instead of professional astronauts, its users will be regular children.
«Mars base 1», built in the northwest Gansu province, is intended to introduce Chinese tourists to life conditions on the Red Planet. The object is mainly targeting teenagers. This is China's way of investing in the future, inspiring interest in space among the younger generation.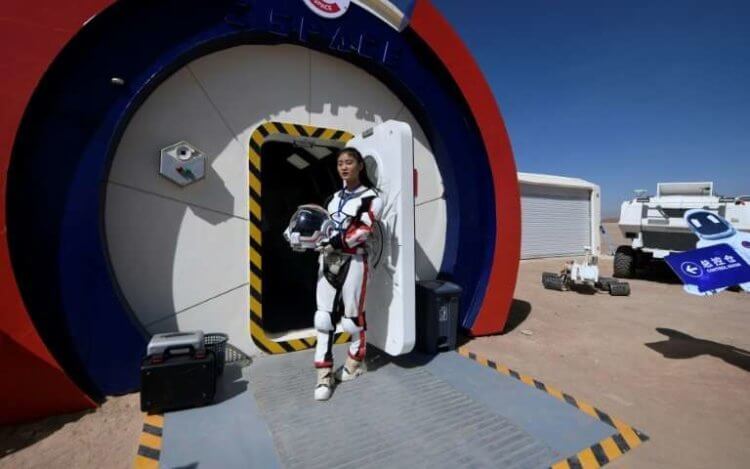 In recent years, this East Asian country has invested a lot of efforts to become a cosmic superpower. The government is actively discussing the idea of sending astronauts to the Moon while also making numerous launches.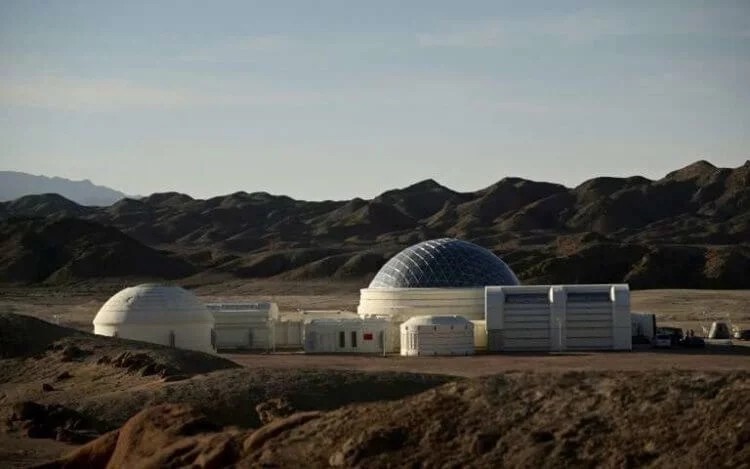 The closest city to «Mars base 1» is 40 km away, allowing its guests the opportunity to completely immerse themselves into their roles as the first Martian settlers. The program includes long excursions in spacesuits and exploring 'Martian' landscapes. The object is made up of 9 modules separated into living units, a control center, a greenhouse and an airlock.
Share this with your friends!