Bjarke Ingels Group is set to develop the project.
The billionaire's idea is all about being environmentally responsible. Each building in the new city of Telosa will be equipped with solar panels, water collection and passive air conditioning systems. People will drive quiet and eco-friendly cars, and an air taxi will operate for faster trips.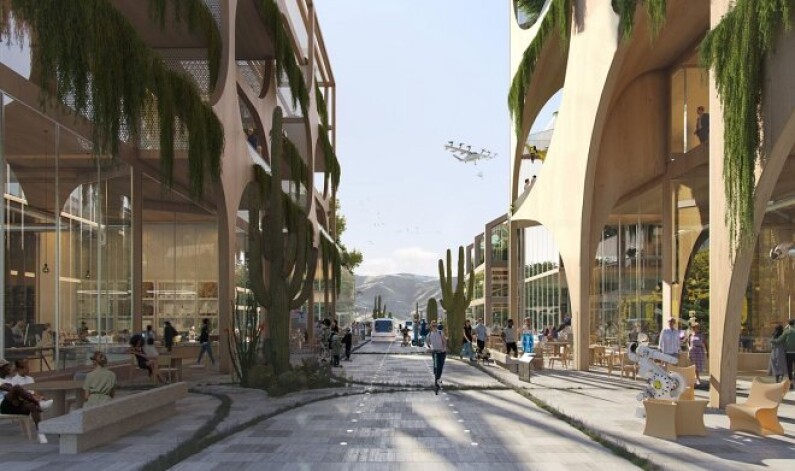 Construction of the dreamlike city of the future will begin in 2030. At the first stage, the project will need to attract $25 billion in investment. Nevertheless, in the future, it will become self-sufficient. According to Lore's idea, Telosa should grow from a city of 50,000 inhabitants into a 5 million metropolis with a 400 billion budget in just a few years.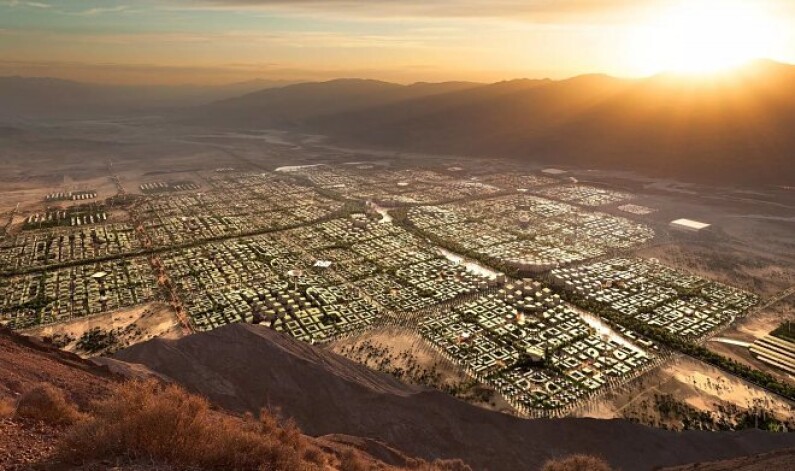 The city fund will manage all in-city land plots, and the profit from renting out real estate will go to the city treasury. According to the businessman, this measure will prevent a strong social stratification and other shortcomings of the capitalist system.
Share this with your friends!