Sports cars are produced in limited editions. For example, there are only 500 McLaren Senna ones in the world. However, number 501, made entirely of Lego parts, has recently appeared.
It took 2210 man-hours to develop the project with another 2725 spent on assembly. The 42-strong team used about 500,000 Lego parts.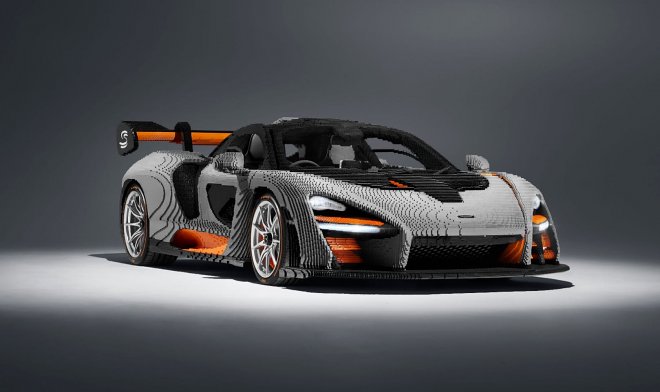 Although the car can't run, it is almost an exact replica of the real McLaren Senna, featuring an original steering wheel, carbon seats, pedals, logos and wheels with tyres.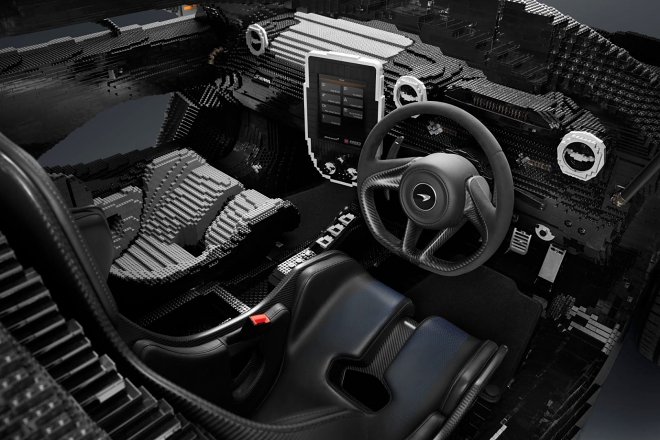 The model is also equipped with working headlights and a real media system, located on the dashboard in the car interior. McLaren Senna doors open and close easily, and if you press the «Start» button, you will hear the sound of the supercar accelerating up to 335 km/h.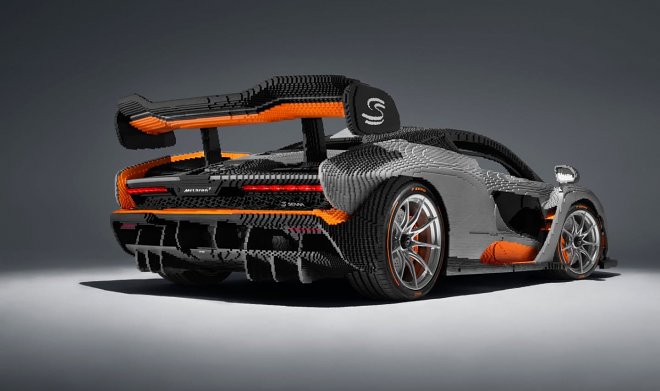 And while the structure remains still, the sound is so powerful that the «driver» gets a feeling that he is rushing forward on a road. It is remarkable that the Lego plastic mockup is half a tonne heavier than the metal original.
Share this with your friends!