Cloud backups will save disk space and make reinstallation much more convenient.
The new version of Windows 10 features the option of backing up the system from the company Cloud. Now, users choosing the 'Recovery' option will be able to select the source of the backup: a hidden section on the disk (which was available in previous versions as well) or the Microsoft server. This was announced on the company's blog.
The option is currently limited to the preliminary version, Windows 10 18970, and is only available to participants in the Windows Insider program. Upcoming updates will make this feature available to all users.
When you install Windows 10, the program automatically allocates some disk space towards a hidden section that contains recovery files. If this section is damaged or the physical drive itself is ruined, then only a backup file on an external drive can save you.
With this new feature, you no longer have to worry about saving an updated version of the system, because you will be able to download a version of the system from the server. However, when selecting the recovery option, users should keep in mind that they would need to download files with a size of 3 GB, so they should make sure to have a high-speed Internet connection.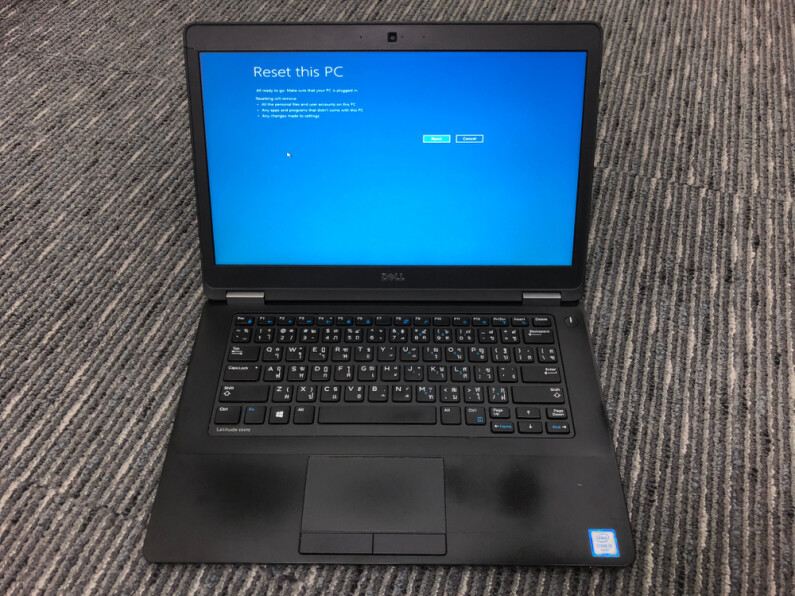 Cloud recovery is not a unique or innovative feature. Windows users have been waiting for the company to add this feature for a long time. In comparison, Apple added a Cloud recovery feature as early as 2011 for their OS X 10.7 Lion operating system.
By the way, Microsoft has experimented with Cloud recovery in the past, but the feature was only available for their own Surface laptops, and not for computers from other manufacturers.
Microsoft has a notoriously aggressive policy on mandatory updates. This strategy sometimes results in system issues or faulty operations after an unsuccessful update. These are the situations that remind users of their need for recovery. On one hand, Cloud recovery is a feature that offers users an additional choice. But the company has no plans to stop their aggressive update policy: developers are currently working on implementing smart algorithms that will identify the best time to install mandatory updates to avoid disturbing the user.
Share this with your friends!