Utilising an accelerometer, gyroscope and applying other systems, the insole collects and processes data about the game's techniques.
Google has frequently collaborated with the manufacturers of sports gear, and this time they're in partnership with Adidas. Jointly, the companies launched the GMR smart insoles (pronounced as 'gamer'). Incorporating many different sensors built-in to collect information about a players skills. By analysing the quality of their shots, passes and sprints, the athlete will realise what they need to work on.
EA Sports was also involved in the development of the product so that GMR insoles are synchronised with the FIFA Mobile App. Users will be able to see their statistics. The App additionally has an impressive system of rewards and bonuses that you'll receive for your achievements on the football field. The App is available through iOS and Android platforms. The Adidas GMR retails for $ 35. Incorporating a unique tracker inserted into the insole of your dominant foot.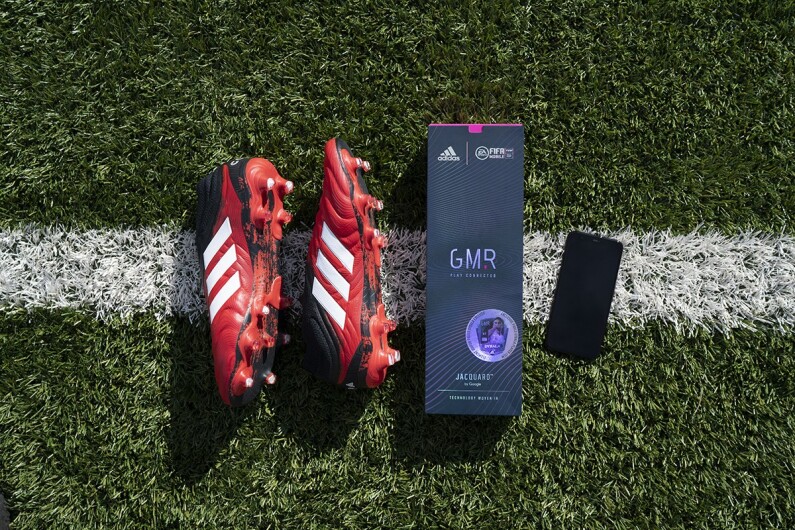 Share this with your friends!