In an effort to keep up with Samsung, Huawei and Oppo have presented their very own folding gadgets. Despite the obvious similarities (namely, their folding feature), the smartphones come with notable differences.
Let's start with the new release from Huawei. The gadget is called Huawei Mate X. The gadget unfolds into an 8-inch screen, and can fold into two 6-inch screens: one main screen and a backup. The execution of the unfolding mechanism in Huawei's new phone is more sophisticated than Samsung's: the display doesn't get stretched out, and there are no irregularities when it is folded.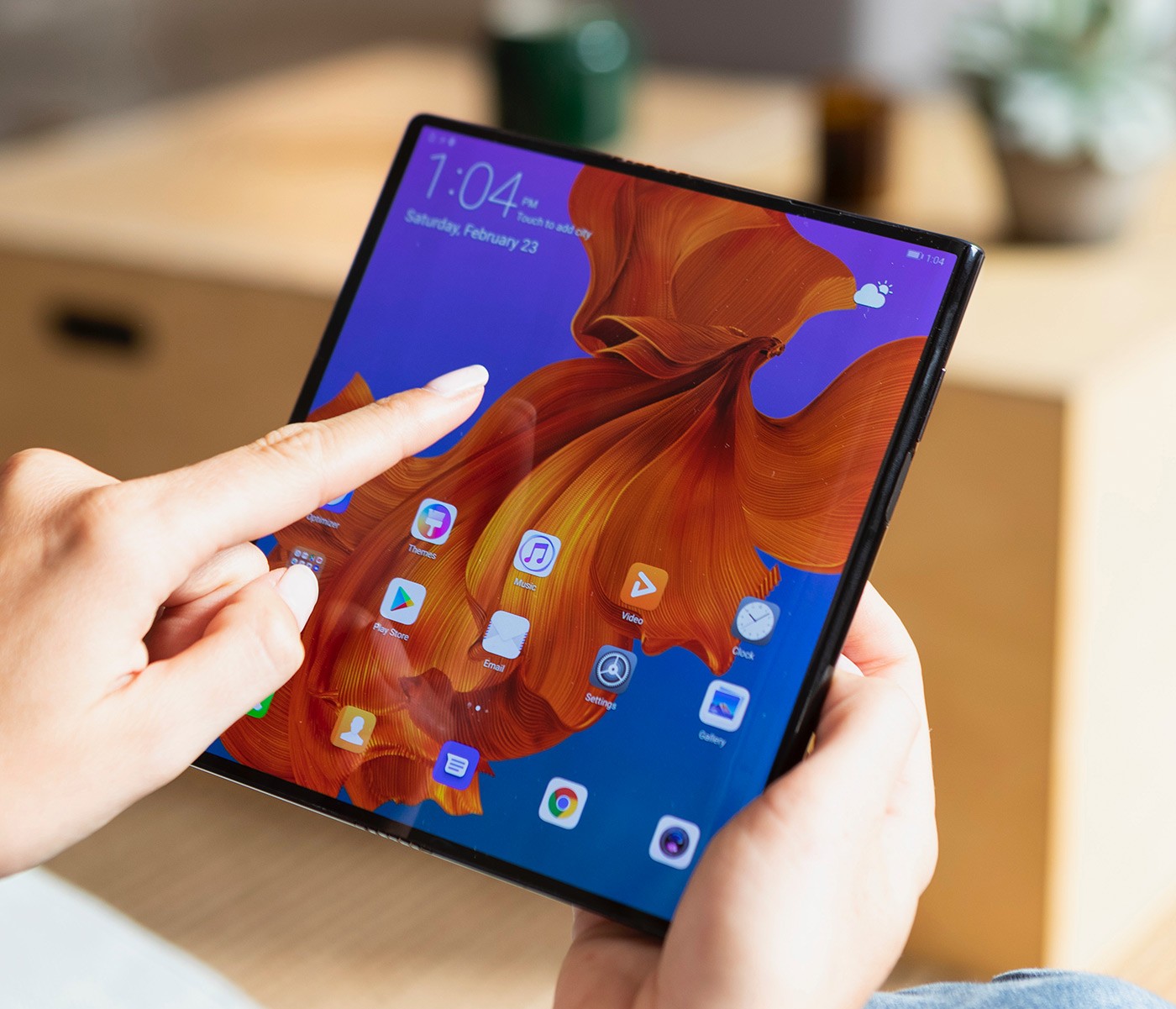 The battery has a capacity of 4500 mAh. The smartphone can reach 75% charge in 30 minutes. It is equipped with a Kirin 980 processor, 8GB RAM and 512GB storage. The phone has three cameras, is equipped with Touch ID, and can switch between several operating modes. The exact price of the gadget is currently unavailable.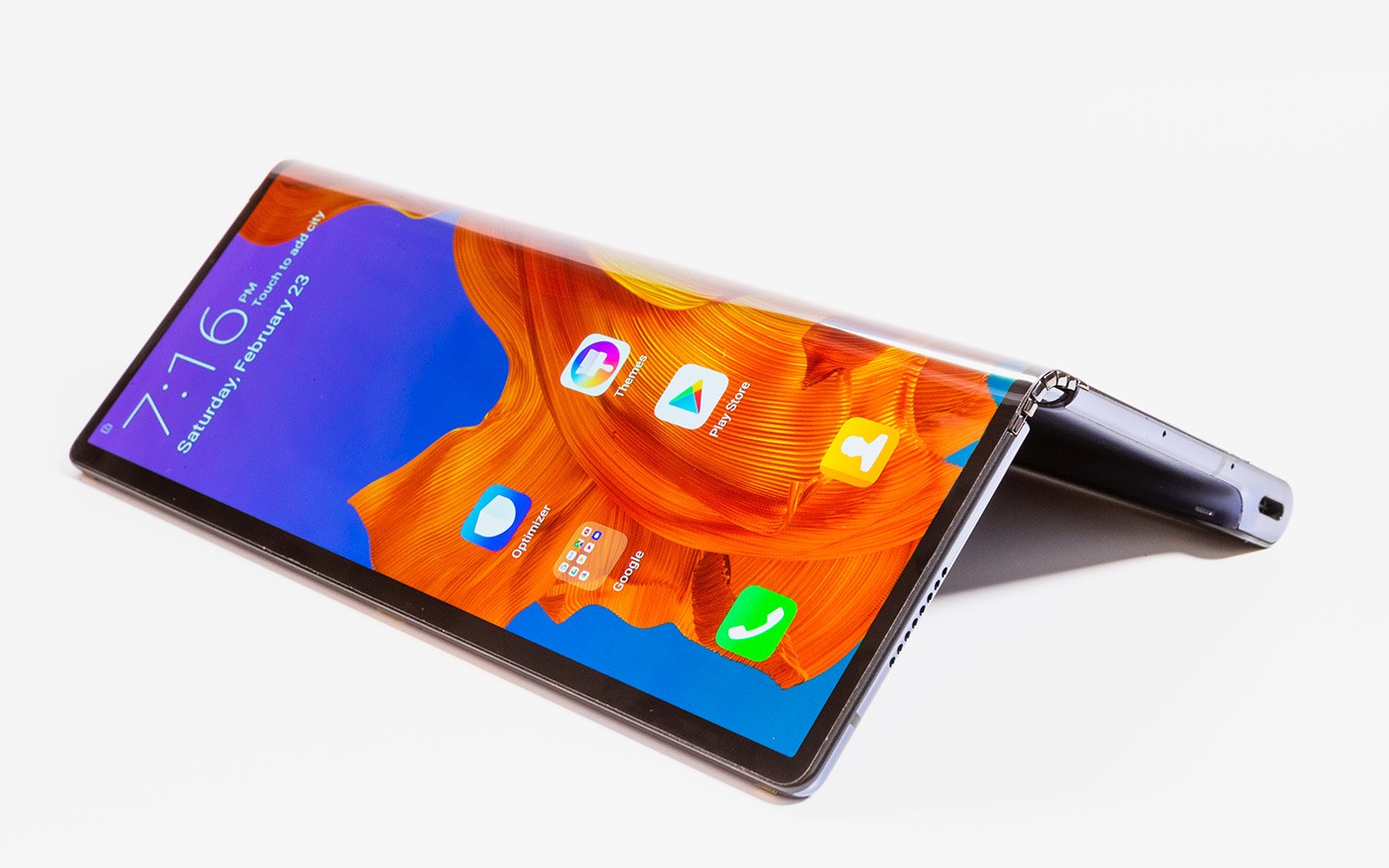 Moving on to Oppo — pictures of the new device were recently posted by Oppo VP Brian Shen. The device's folding mechanism is similar to the one used for Mate X. The device unfolds outwards, a key differentiator from Samsung's model. The smartphone cameras are concealed inside a thick module that doubles as a handle.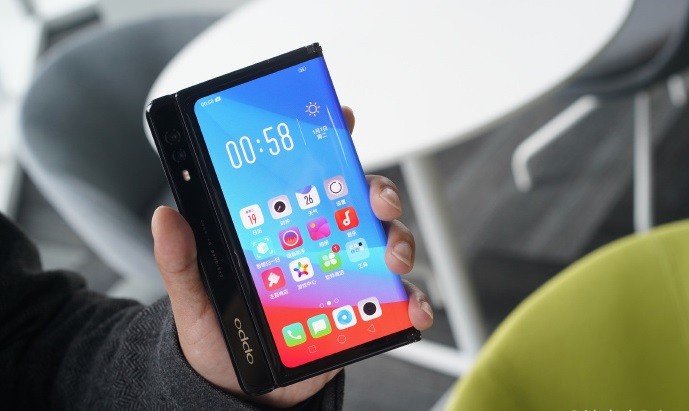 None of the phone's other features have been shared with the public yet. What's more, it's not clear if this module is just a prototype or if Oppo plans on releasing it for sale. One thing is certain: folding mobile devices are back in style, with a growing number of manufacturers chasing this trend.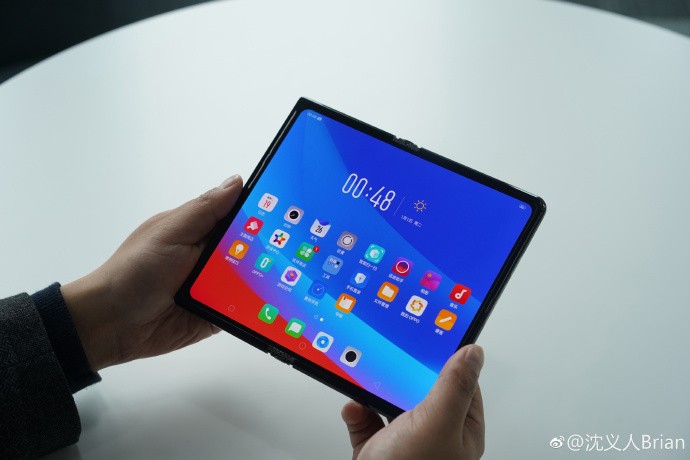 Share this with your friends!