According to the inventor, this decision will optimize production costs and reduce assembly time. The concept will be implemented for the first time with the Tesla Model Y.
The main reason for the low demand on electric cars is their high price. By optimizing production costs, the automotive manufacturer will boost sales, which is the primary objective for any entrepreneur.
Elon Musk is also aiming to achieve this goal. The entrepreneur has recently announced that starting from Model Y, all Tesla cars will be made with a full body casting design.
The unibody casting technology has already been patented by the company, with their new machines playing an important part. The first machine will be installed in a Tesla factory in China.
The new cars will feature a reduced number of wires, which will also impact the price. Model S included 3 km of wires, down to 1.5 km in Model 3 and a mere 100 meters in Model Y.
The entrepreneur had previously mentioned plans to completely eliminate manual assembly. His recent actions are certainly in line with this strategic plan.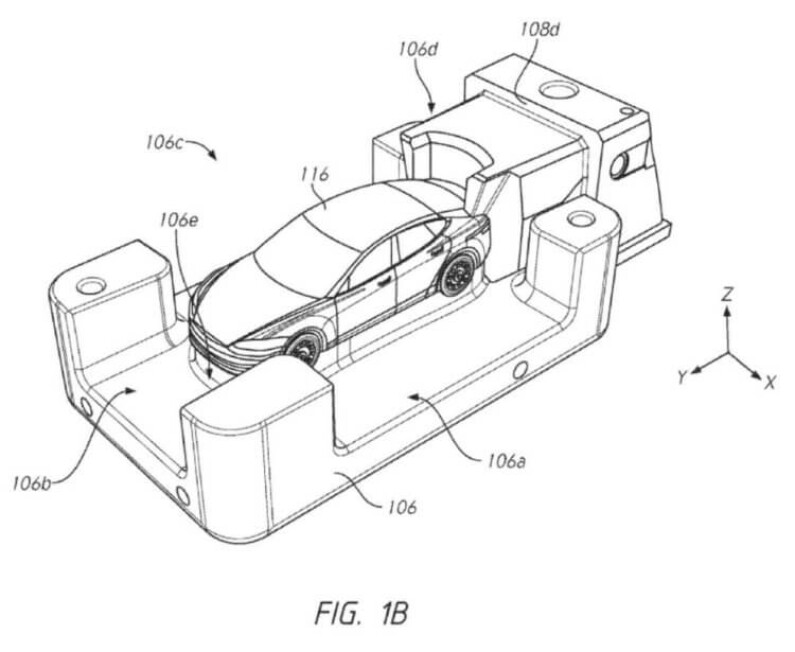 Share this with your friends!