The manufacturer claims the lamp set can last for 60 years without the need to change the bulb.
The device's main distinguishing feature is its Heat Pipe patented technology. It is designed to draw excessive heat from the LEDs, thereby protecting the light set from discoloration and considerably increasing its service life. The light set can control the brightness constantly adjusting itself to light levels in the room. This process is effected using special sensors, measuring meteorological data and geographic coordinates.
The Lightcycle Morph mechanism is flexible and offers a few configuration methods, so that each user could adjust the light to his needs. The device is also equipped with a USB-C port for charging a smartphone or other small devices. Given its incredibly long service life, the device can be called a true luxury piece. This accounts for its rather high price: the desktop model costs $660 and the floor one is priced at $850.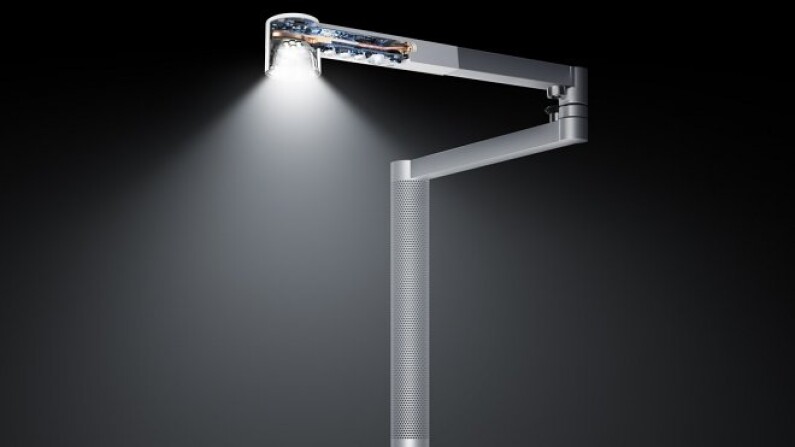 Share this with your friends!