Russian Rusagro holding company and Cognitive Technologies have introduced Agrodroid, a full-fledged system for autonomous control of agricultural machinery.
It is noteworthy that the control system operates effectively both over plowed and uncultivated lands (including lands overgrown with grass), and safely handles moving and static obstacles.
The innovation will soon be engaged in full-fledged operations in the Belgorod region, where it is planned to be used for the cultivation of up to 665 thousand hectares of land. The introduction of such systems in agriculture will increase its efficiency and reduce crop losses.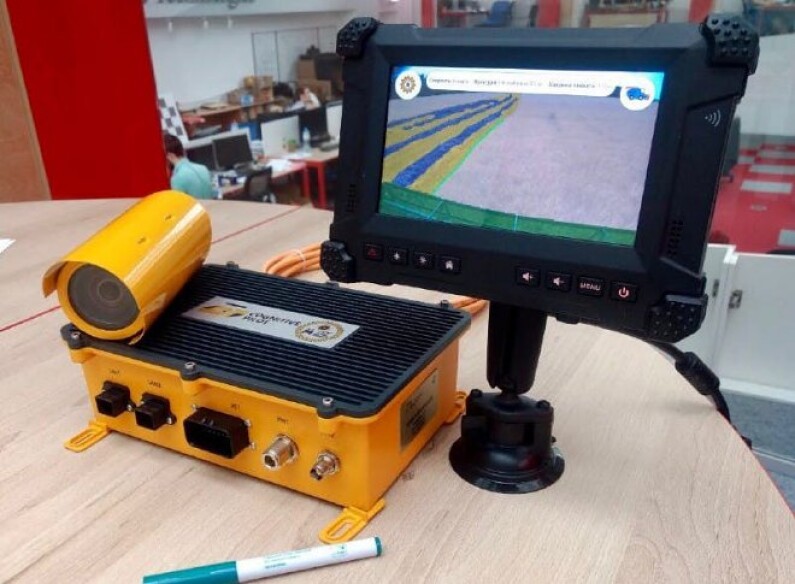 In addition to the Agrodroid control system, the equipment set comprises a video camera and a display. Initially, human operators will be present in combine cabins to monitor the system operation and gather crops.
Each tractor does not need to be equipped with an individual computer: the system provides for the use one PC to control several machines, it just needs to be taken to the cabin of another machine. Within the next few years, the innovation will be installed on all Rusagro machinery.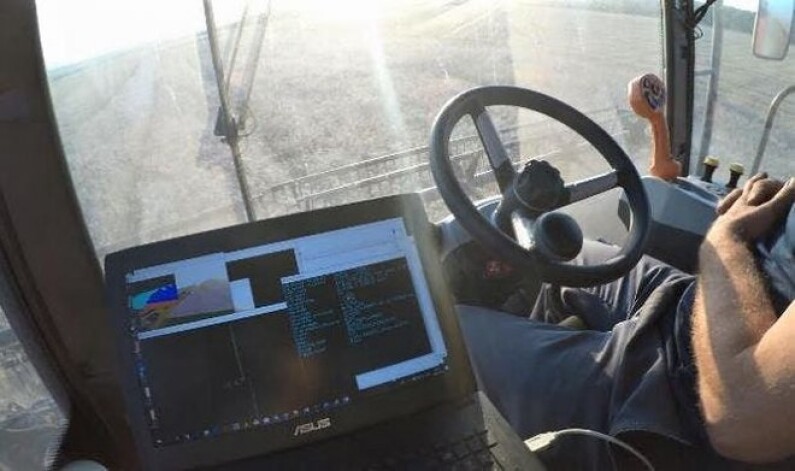 Share this with your friends!