Britain has implemented an unusual project: Siemens and Ubitricity have installed special points in street lamps for charging electric vehicles. 
The main problem of electric and hybrid vehicles remains the lack of charging stations. Ubitricity is trying to solve this issue in a very original way: together with Siemens, it equips streetlights with such stations, so that any electric car owner can charge their vehicle from them.
Power connection is carried out via a special connector and a smart cable with an integrated electricity meter. It will issue the final bill for the services. Sutherland Avenue became the first street where such lights were installed, and now the companies are installing charging points on two adjacent roads. There are already 296 such charging stations in Westminster. In the near future, more than a thousand of such lamps will appear in Inner London, making life easy on electric vehicle owners.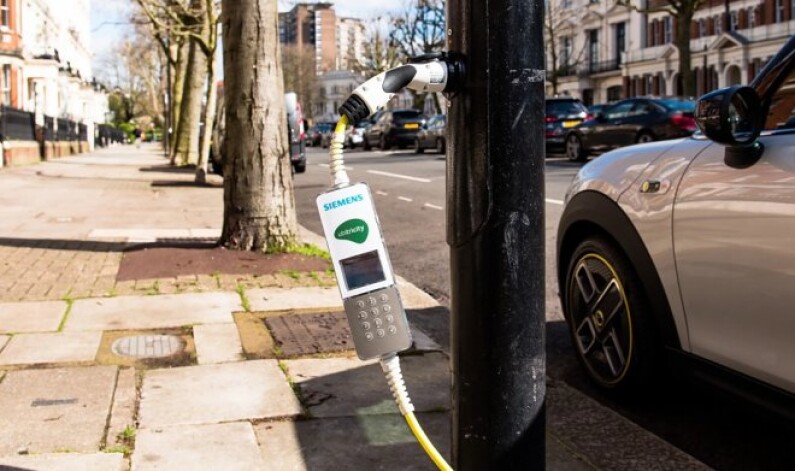 Share this with your friends!