Korea's oldest bank, Shinhan Bank, has signed a contract to build a new security system based on blockchain.
South Korean media outlets have reported that the reputable financial institution Shinhan Bank has started working on a new security system, where blockchain technology will play an important role. It will be built by the financial startup Ground X and blockchain developer Hexlant.
The partners have embarked on joint work on a private key management system to provide secure banking services, according to media reports.
A blockchain platform is to be developed by the Ground X experts with Hexlant providing infrastructure for the platform's anti-hacking software. The bank is confident that its customers will quickly adopt blockchain with the highly convenient and intuitive user interface facilitating the process.
It was reported earlier that Shinhan Bank is developing a new lending platform based on distributed bookkeeping technology.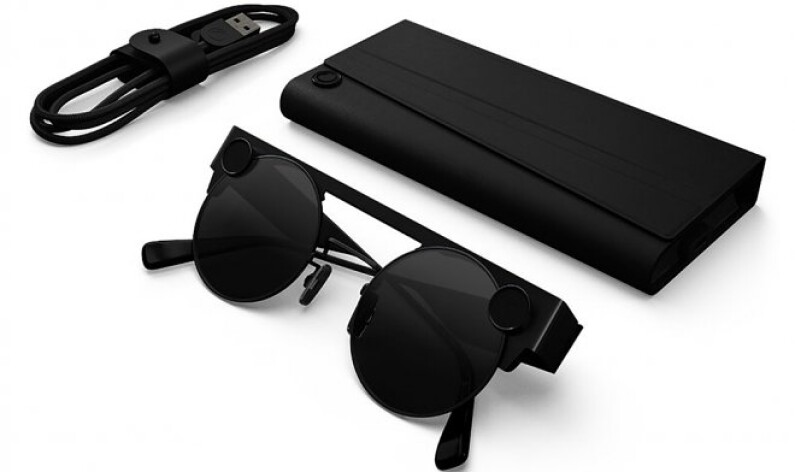 Share this with your friends!