The US Air Force is currently considering the option of building landing strips using bacteria. Project Medusa was created to understand how microorganisms can be used to build durable flat surfaces.
Studies are led by experts from the scientific division of the US Air Force, Blue Horizons, together with their colleagues from North Carolina based BioMASON. BioMASON is responsible for inventing a method of transforming sand and soil into a surface suitable for plane takeoff and landing. To achieve this, they started by filling brick forms with a mix of sand and bacteria.
A special nutrient-rich mixture was then added to the substance, improving microorganism growth. As a result, calcium carbonate is obtained, transforming the sand into a durable material.
In the course of these experiments, scientists have already managed to 'grow' a durable surface of 232 square meters. This new technology has good potential for future use in construction, because it would allow the use of fewer workers than previously required.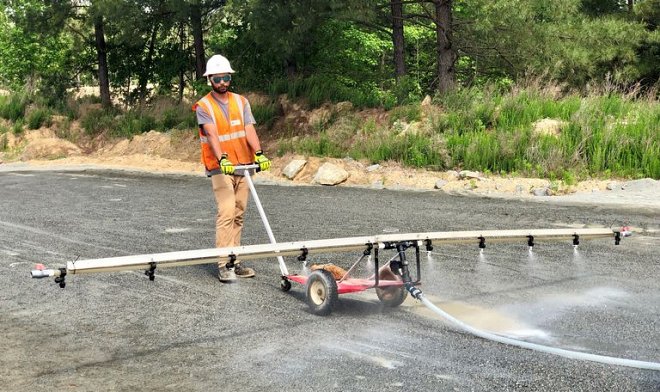 Share this with your friends!