The man is unhappy with the discovery because now he cannot build his own bungalow.
British pensioner Charles Pole from Wiveliscombe has turned into a bit of a celebrity. He was planning to sell his house and then move into a small bungalow, which he started to build nearby. But his dreams were not destined to come true: during the construction works, the ruins of a 700-year-old castle were discovered.
Historians think that it used to be the palace of a local bishop. It stood until the 18th century. Following that time, it became a ruin. Later, a different building was erected on the site; therefore, the former building had been forgotten. The area around the palace may contain valuable artefacts, so archaeologists will sift through the pensioner's land to find out if there's any. Unfortunately, he will have to find another place for his bungalow.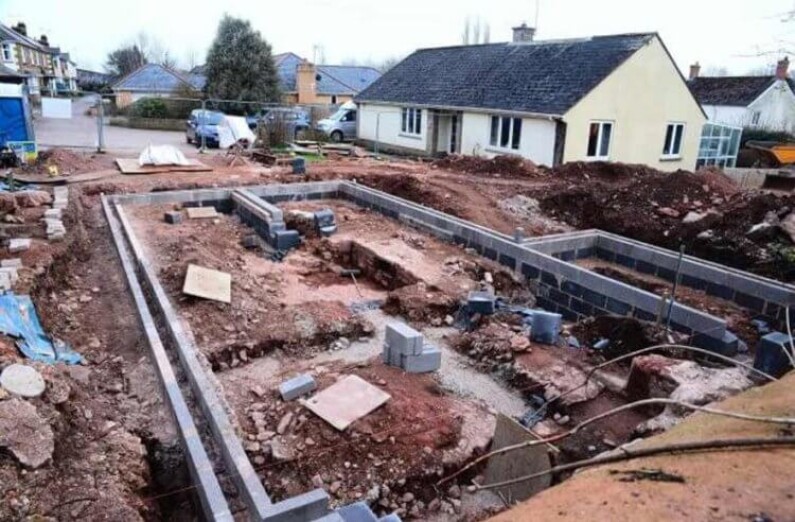 Share this with your friends!