To deceive his audience, the man used deepfake technology.
Azusagakuyuki is a popular motorbike blog in Japan. Subscribers honestly believed that the blog belonged to a young girl named Azusa. Up until it was revealed that it was run by an adult man in disguise.
The truth was revealed on the Monday Late Show, which featured a biker named Zungu. He said that he had been pretending to be a woman the whole time, using the FaceApp neural network and other apps to change his appearance. He did not have to use wigs, makeup, or other traditional methods of disguise.
In one of his shots, the blogger made the mistake of revealing his real face in a motorbike's reflection. Subscribers thought he must be Azusa's father, but the man decided to come clean and stop the deception. After the truth was uncovered, the number of subscribers to his channel soared.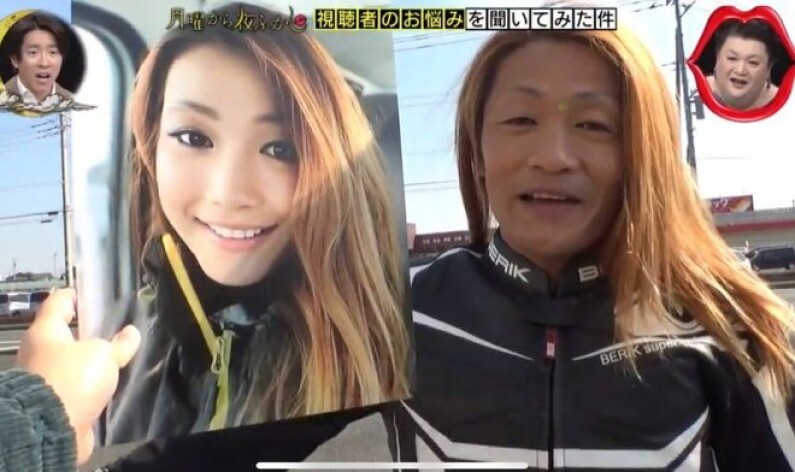 Share this with your friends!