Italy Italy is one of the most favorable European countries for small and medium sized businesses. In addition to tax breaks, there are programs to support innovative startups, including foreign ones. The...
Italy
Italy is one of the most favorable European countries for small and medium sized businesses. In addition to tax breaks, there are programs to support innovative startups, including foreign ones.
The country has developed a clear system of criteria that makes it possible to consider a startup as innovative.
Of course, the main requirement is the development of new promising technologies. In addition, the company must be less than 4 years old and the turnover should not exceed €5 million. A startup does not have to be an Italian company, but must pay taxes and have a head office in Italy. At least 15% of the costs should be directed to research and development. At least a third of the team must be people with a PhD. An alternative is at least two-thirds of employees with a master's degree. Another mandatory requirement is that the company has some intellectual property.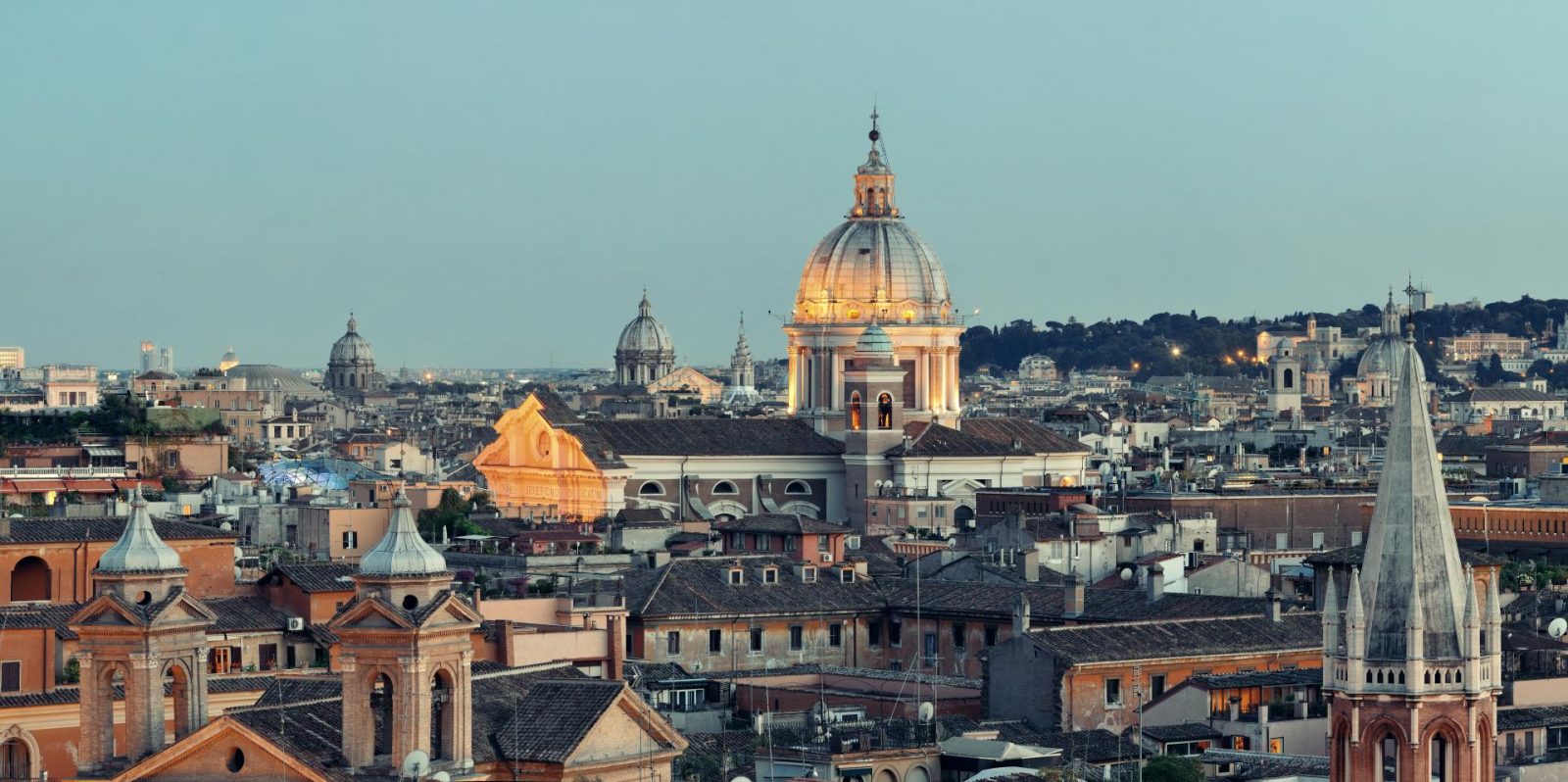 Italian Startup Visa
A company can participate in the Italian Startup Visa program directly or with the help of Italian startup accelerators. Entrepreneurs are granted a work visa for one year, which can then be extended for another two. The cost of a visa is €116.
An application with a description of your startup must be submitted to the Ministry of Economic Development of Italy. Entrepreneurs need to confirm the presence of at least €50,000 in the form of equity, venture capital, etc. The commission makes a decision a month later.
Italian law provides a lot of benefits for innovative startups. Financing, in the form of investments or loans, is also possible.
Italian business incubators can provide additional support for startups. They provide various assistance including training, solving administrative problems, and additional funding in exchange for a share in the project.
France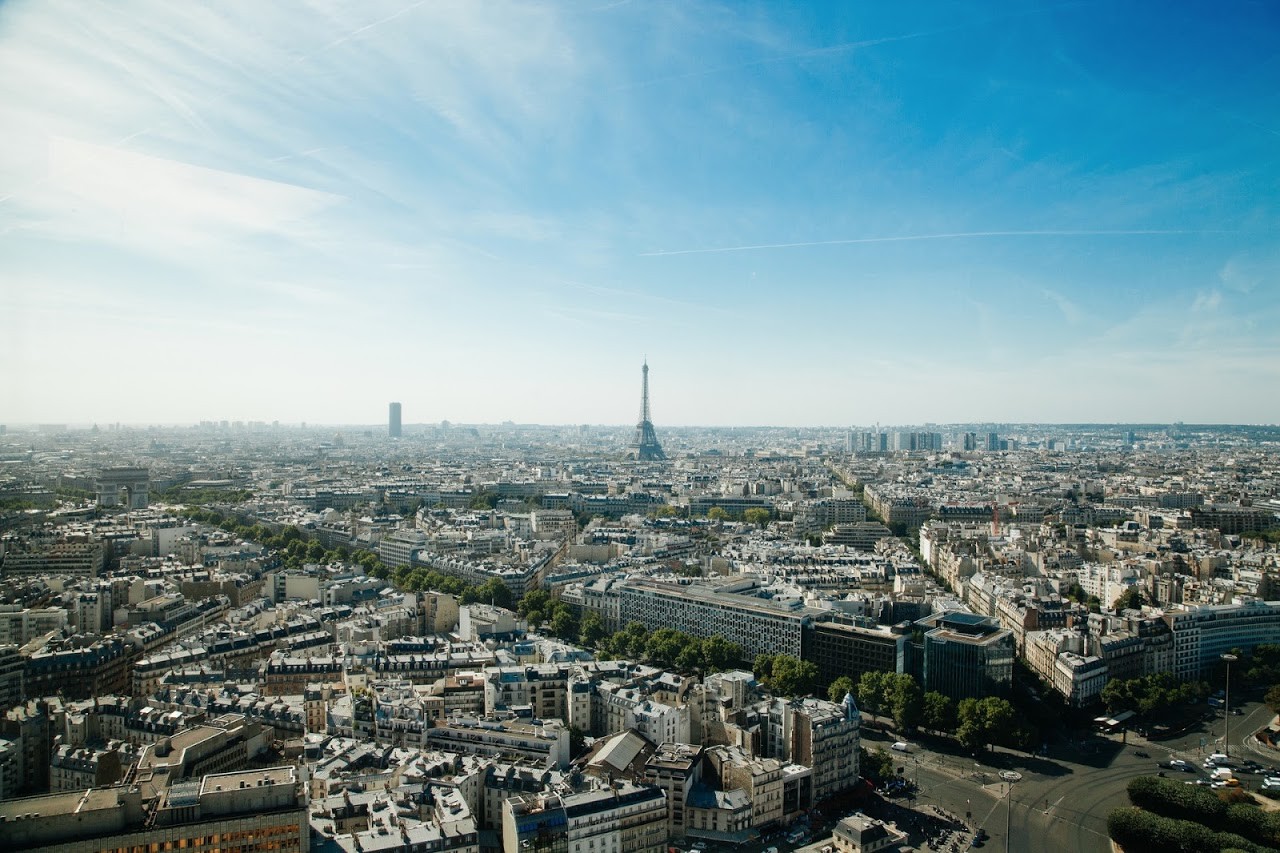 Over the last few years, France has been actively developing programs for entrepreneurs. In 2013, the government launched the French Tech program which aims to create a favorable ecosystem for entrepreneurs, investors, engineers, and other talented people who want to participate in the development of a technology business. Within the framework of French Tech, the most promising start-up cities can receive special accreditation which confirms their favorable business climate.
For those who want to launch their startup in France, there are two programs: French Tech Visa and French Tech Ticket.
French Tech Visa
The French Tech Visa program is designed for founders of companies, investors, and those who want to join a startup as an employee.
As part of the program, technology incubators and accelerators select start-ups that interest them. After a startup is selected by one or more partners, the incubator sends an official document to the founders of the project, coordinated through the French public organization Direccte. Direccte confirms that the startup has an innovative idea and is valuable to the French economy. Candidates then apply for a long-term visa and residence permit.
The founder of the startup needs to confirm the availability of at least €17,981.60 (minimum annual salary) in capital.
Potential employees of the companies or participants of the program should send an application to one or more employers. If the company agrees to hire an employee, then it just needs to sign a contract and issue a long-term French visa.
Mandatory requirements for employees: they must have higher education (not lower than a master's degree) and an agreement with a company that participates in the French Tech Visa program. Their annual salary must be at least €35,963.20.
To participate in the program you will have to pay at least €368 euros: €99 for the visa itself and €250 as a tax to the French Bureau of Immigration and Citizenship (OFII) and €19 for a stamp tax.
The program includes a simplified visa for immediate family members.
French Tech Ticket
The French Tech Ticket program provides a 12-month work visa, funding, and administrative support for entrepreneurs who decide to launch their startup in France.
In order to get into the first stage of selection, you just need to present an interesting technological idea.
A startup team must have two or three adult co-founders. Only one of them can have French citizenship. Entrepreneurs must be fluent in English and have no other job during the implementation of their project.
To implement the project, the team receives €45,000 in funding. One member of the team receives the money, who is called the project initiator. A total of €57,000 goes to their account: an additional €12,000 is needed to cover the costs of the incubator. A startup may spend up to €25,000 to pay for professional services, the remaining €20,000 is for personal expenses.
Participants can obtain a residence permit through an accelerated procedure.
Entrepreneurs can send an application to three of the 41 incubators, indicating their priority and then choose from the approved applications.
During the year, start-ups obtain receive help from business incubators to find investors, consultation with business experts, and other support. In particular, in dealing with administrative problems. Investors are presented the projects twice.
Ireland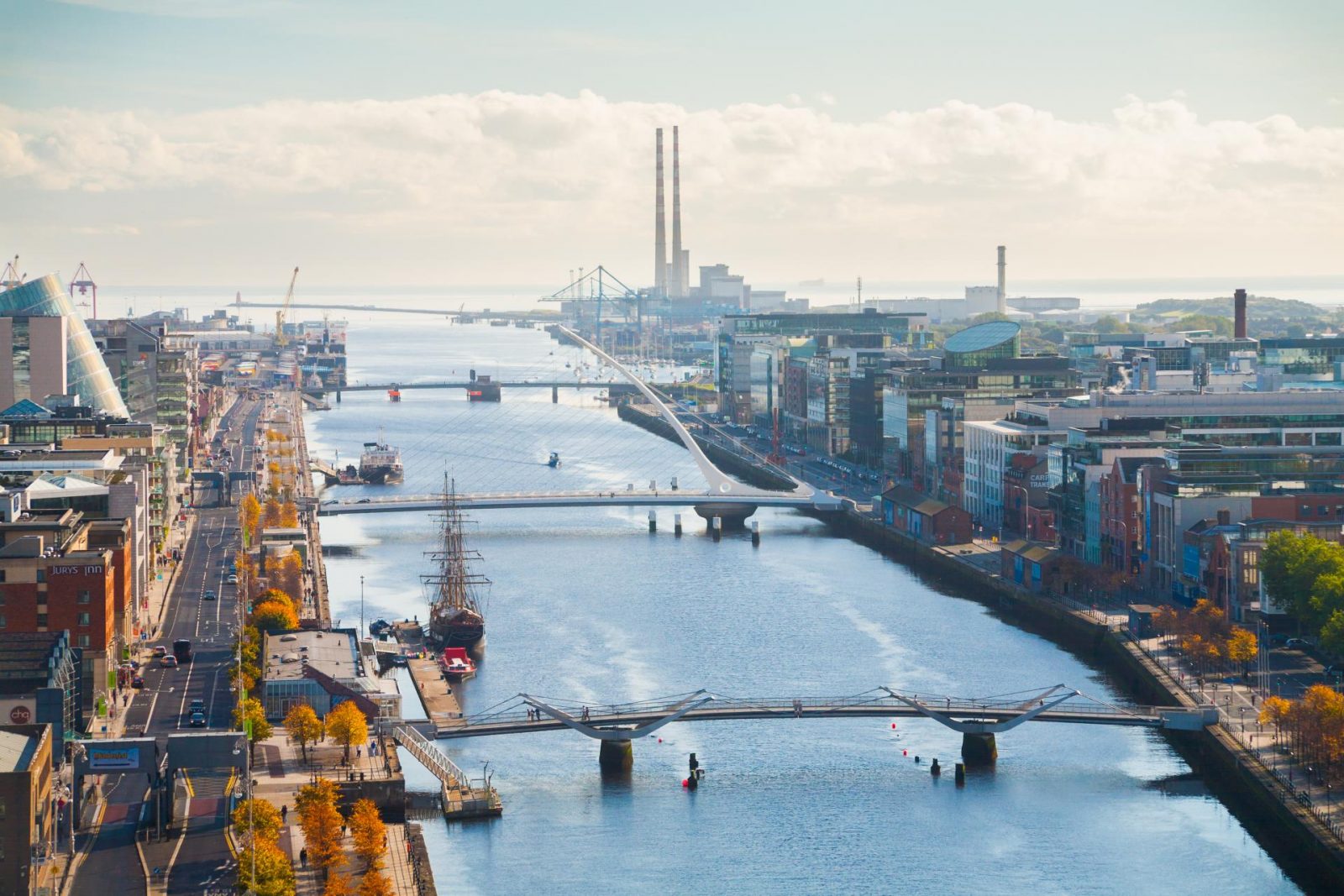 Entrepreneurs from countries within the European or Swiss economic zone can work and do business in Ireland without additional permits. There are two programs for entrepreneurs from other countries: the Immigrant Investor Program and the Startup Entrepreneur Program.
An entrepreneur and his immediate family members who are in one of these programs for 2 years will receive the status of residents, which obliges them to visit Ireland at least once a year. After that you can extend the visa for another three years, and then get a long-term residence permit.
Immigrant Investor Programme
This program is suitable for those who want to invest in Ireland's econmy and have capital of at least €2 million.
The funds must belong to the investor: taking a loan to participate in the program will not work.
The biography of the investor plays an important role in the approval of the application. For example, criminal offenses in any jurisdiction make it impossible to participate in the program.
The investor has several options where to invest his money.
For a period of 3 years or more, they can invest in existing or new Irish businesses or an investment fund. The amount of such investments starts from €1 million.
Another option is a real estate investment trust (REIT). In this case, the minimum investment is €2 million. The amount can be distributed among several trusts registered on the Irish stock exchange.
You can also donate €500,000 to a community project in the arts, sports, health, culture, or education. If the project was supported by at least 5 investors, then each of them can contribute €400,000.
A potential investor can apply for different investment options and then choose from the approved ones.
The application for the Immigrant Investor Program will cost €1,500.
Startup Entrepreneur Program
This program is designed to attract foreign entrepreneurs who have innovative ideas for creating startups. The minimum funding for a new business is €75,000.
A new company must create an innovative product or service for the international market and create at least 10 new jobs in Ireland. Within 3-4 years, the business should be earning €1 million. The company's headquarters should be in Ireland.
An established business can participate in the program if it is less than 5 years old.
To participate in the Startup Entrepreneur Program, you must make a mandatory payment of €350.
Finland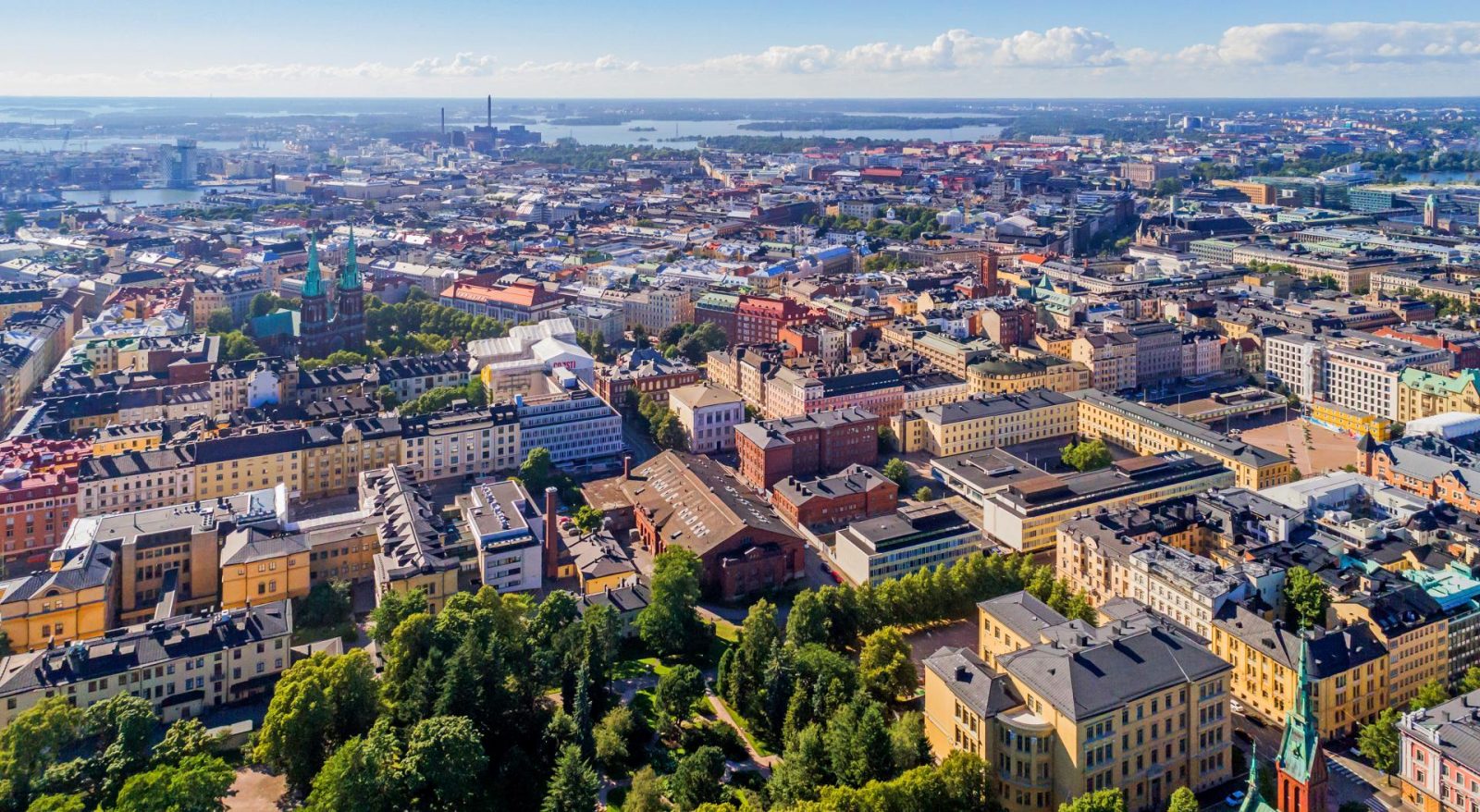 In the spring of 2018, Finland launched a program for entrepreneurs who are ready to present a promising business idea and launch a startup in the country. In order to participate in the program, you must have a good business plan. Having a ready-made MVP increases the chances of a startup qualifying.
Applicants' applications are reviewed by the organization Business Finland, which assesses the innovativeness of the idea, the competence of the participants, and the prospects of a particular business in the domestic and international market. Business Finland will make a decision within 10 days. Their decision is valid for 2 months. You can apply online.
After the approval of Business Finland, an entrepreneur must submit documents to the Finnish Migration Board for obtaining a residence permit. It takes about one month to consider the application. State tax for registration of the application is €450.
After completing all of the documents a startup can apply for financial support, but at least €30,000 must be invested in the project by its founders or a third party.
Great Britain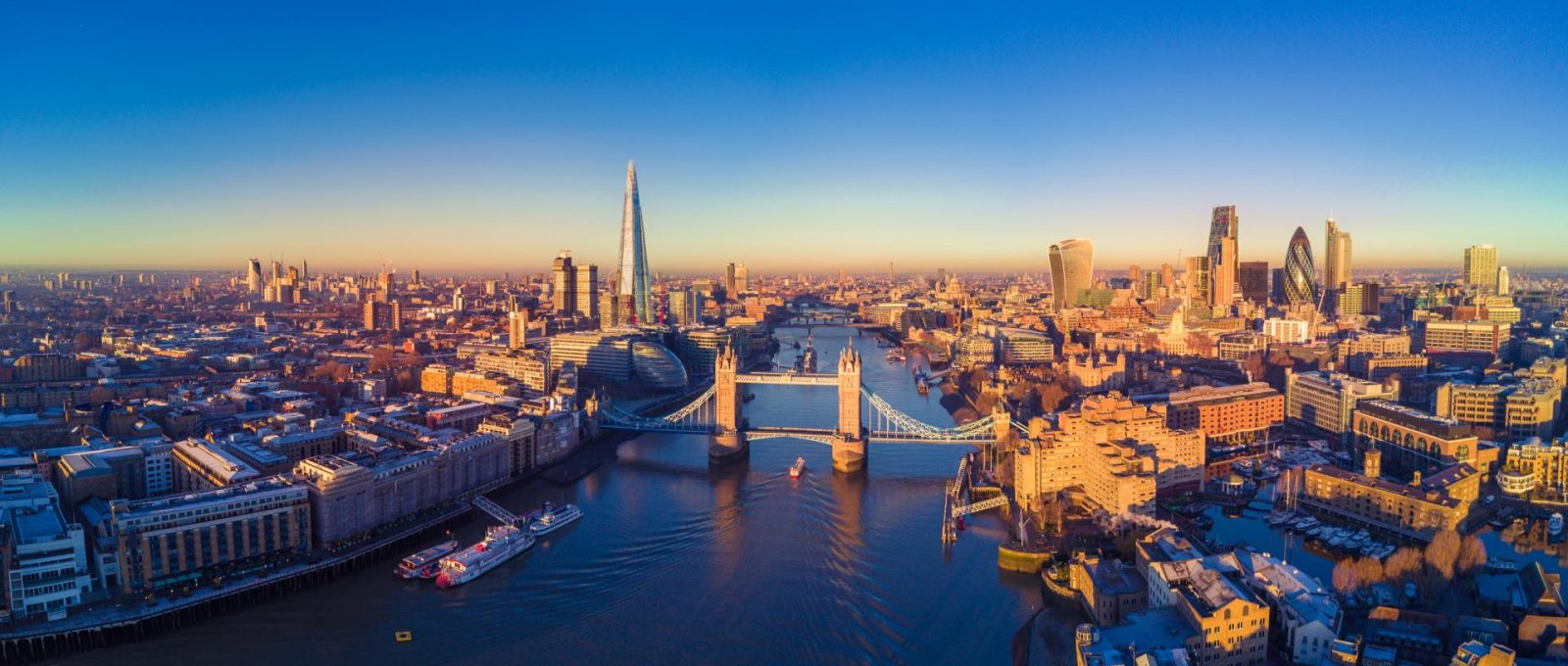 In order to issue a Tier 1 entrepreneurial visa, you must have a solid amount of capital — from 50,000 to 200,000 pounds sterling. Tier 1 owners can buy a ready-made business or start a new company.
Entrepreneurs must provide a detailed business plan and confirm the availability of capital for investment and funds for everyday life.
Visa applications can be sent by mail or online for 1,277 pounds sterling.
The entrepreneur will have to prove proficiency in English at the B1 level at least.
Tier 1 is issued for 40 months, but may be extended.
In the spring of 2019, the UK government plans to simplify the obtaining of startup visas in order to attract talented entrepreneurs from around the world and strengthen the country's status as a center of business and innovation in the world.
Young entrepreneurs, including university graduates, will be able to participate in the program. The support of a university or business sponsor will play a significant role in obtaining a visa.
Share this with your friends!