In El Salvador, a small country in Central America, Bitcoin has been recognised as an official tender.
El Salvador does not have its currency, so it uses U.S. dollars instead. The Congress of El Salvador has supported the president's initiative to make Bitcoin the country's legal tender from the autumn of 2021. That means that any business in the country, even the smallest one, will be obliged to accept Bitcoins for payment.
70% of Salvadorans do not have bank accounts, El Salvador's President Nayib Bukele tweeted. Many citizens are already engaged in the shadow economy, so the government is not afraid that citizens will "go into the shadows". On the contrary, according to the government, Bitcoin as a means of payment should stimulate the country's economy in the long term. The decision to make cryptocurrency an official means of payment is a major step that economists disagree about. The use of cryptocurrencies as official tender has both risks and presents valuable opportunities. Furthermore, many other countries are already thinking about the widespread use of cryptocurrencies.
The downside of recognising cryptocurrencies as official tender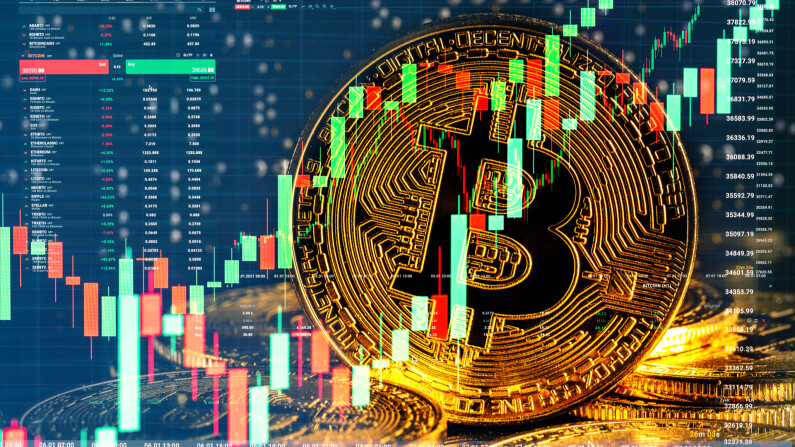 It is still difficult to predict the consequences of El Salvador's decision to make Bitcoin an official means of payment. However, opponents of such a decision point out the inconvenience of using cryptocurrency due to the high volatility of the exchange rate: it will be difficult for producers to set fixed prices for goods not to make a loss.
Donald Trump, the former U.S. president, is a fierce opponent of cryptocurrencies. Almost simultaneously with El Salvador's congressional vote on Bitcoin, Trump stated that he believes Bitcoin (the best-known cryptocurrency) is a fraudulent scheme. Many social leaders and politicians hold the same view, which could harm El Salvador's international relations with other countries. At the very least, recognising Bitcoin as an official tender could prevent the country from receiving a loan from the International Monetary Fund (IMF).
Nevertheless, if cryptocurrency use is fraught with such risks and complexities, why would El Salvador want to recognise Bitcoin as an official tender?
The benefits of recognising cryptocurrency as official tender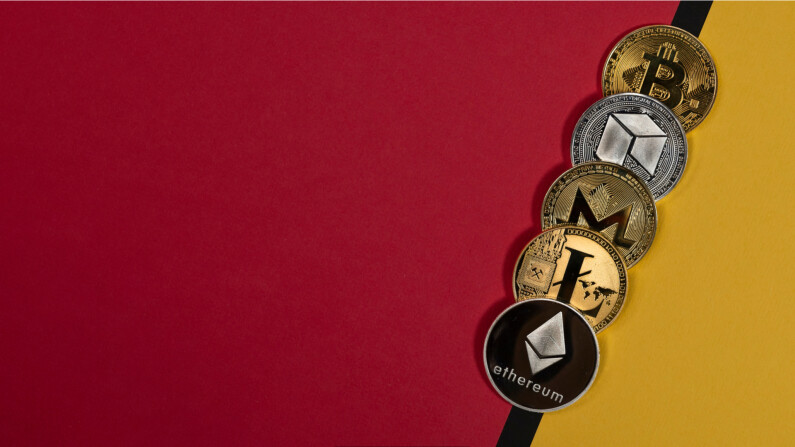 The main benefits of using Bitcoin as an official tender for El Salvador have to do with the structure of the country's economy. The remittances that emigrated Salvadorans send to their relatives constitute a significant part of El Salvador's GDP: each year, migrants send $4 billion or more to their relatives. That's about 20% of the country's GDP! If the remittances come in Bitcoin, it would allow people to not have to pay high international transaction fees. Moreover, Bitcoin will simplify the transfer itself: transfers will arrive instantly, rather than taking days or even weeks.
President Bukele believes that recognising Bitcoin as an official means of payment will improve the country's economic climate and make it more attractive for investment. The El Salvadorian President thinks that by using Bitcoin, Salvadorans will have easier access to credit and stimulate the development of local businesses.
A bonus in recognising Bitcoin as an official means of payment is that the country will fill its coffers through mining. El Salvador can mine a lot of cryptocurrency in an environmentally friendly way. After all, one of the main complaints about Bitcoin from the international community is that it is not environmentally friendly to mine. El Salvador plans to use volcanic energy to mine the cryptocurrency, and the country has already created a geothermal well that will generate 95 megawatts of energy. So far, the well is not being used for mining, but the government expects to harness the energy to do just that.
Currently, El Salvador is not using cryptocurrency as an official means of payment. Its experience with Bitcoin is the exception rather than the rule, even though other countries also show interest in cryptocurrencies.
The use of cryptocurrencies as an official payment instrument globally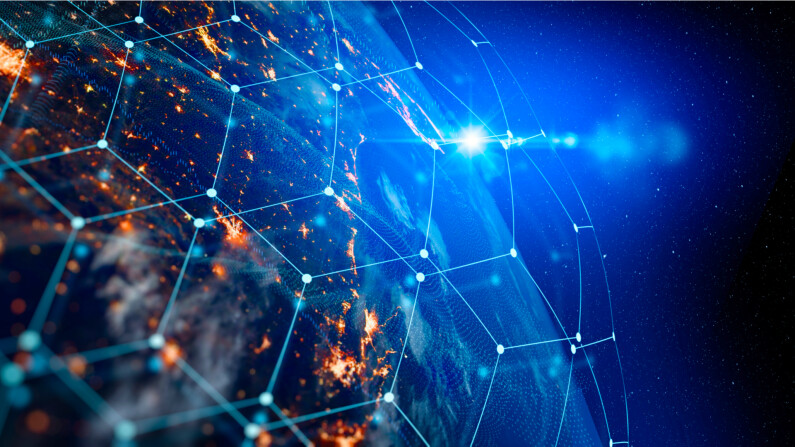 More than 18 countries have already announced the development of their own cryptocurrency, including Tunisia, Venezuela, Senegal and Uruguay. High volatility is one of the main obstacles to the use of cryptocurrencies as official tender. To reduce the impact of this negative factor, governments are developing Stablecoins, a digital currency that would be pegged to local currencies.
Digital yuan, the national cryptocurrency, is already available in China. Work on the digital yuan has been underway since 2019, with testing launched in October 2020. The digital yuan can now be used to pay for purchases, withdraw cash at an ATM, or top up a digital yuan account with fiat currency.
China is considered a pioneer in developing and launching its cryptocurrency. Still, the country is creating an unfavourable climate for other cryptocurrencies. Leading banks are banned from making cryptocurrency payments except for when using the digital yuan. Mining will be banned in four Chinese provinces by the end of June 2021.
For the state, the danger of cryptocurrencies is not only that their exchange rate is highly volatile. Cryptocurrency transactions do not require passport details. The identity of the cryptocurrency wallet owner is difficult to identify. That is why many states are introducing legislative regulations designed to restrict the use of cryptocurrency. But are transactions in decentralised payment systems truly untraceable?
Cryptocurrency transactions. Are they truly untraceable?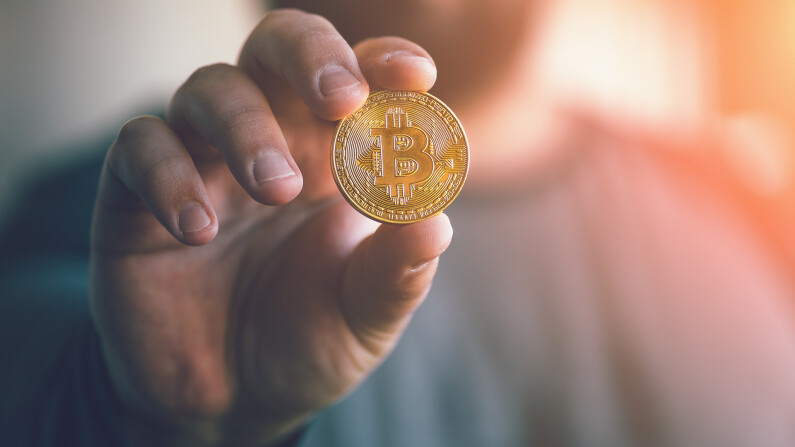 Politicians who want to ban the use of cryptocurrencies in the country often appeal to criminals' use. A ransom in cryptocurrency can be demanded, for example, for the release of a kidnapped person, as such a transfer is allegedly untraceable. Most kidnappers prefer to be paid in Bitcoins, but other cryptocurrencies are also popular. In Norway, for example, kidnappers demanded a ransom from one of the richest people in the cryptocurrency Monero. Back in 2018, the consultancy Control Risks reported a rise in kidnappings demanding ransom payments, specifically in cryptocurrency. But does the increase of such cases suggest that cryptocurrencies are solely suitable for criminal use?
In the past, criminals have only demanded ransom payments in cash. Can cryptocurrencies offer criminals the same level of anonymity? Well, apparently not. The blockchain network stores information about all transactions, and with the right resources, they can easily be traced. For instance, the hackers who in 2021 blocked the largest U.S. pipeline, Colonial Pipeline, demanded money to unblock it. However, they could never spend their ill-gotten gains because the U.S. Federal Bureau of Investigation (FBI) managed to trace and then recover most of the ransom paid.
To date, no country uses cryptocurrencies as official means of payment. Even El Salvador is not expected to start using Bitcoin as such until the autumn of 2021. However, Stablecoins, which are pegged to a country's currency, are much more popular and are used as an official digital currency. Countries that plan to make such Stablecoins are expected to have strict legal regulations. Therefore, it is anticipated that the use of blockchain and cryptocurrencies at the official level will only be possible if and when the government can control cryptocurrency transactions.
Share this with your friends!