Previously, the mass media outlets reported on the company's plans to conquer the video game market. In particular, it is going to release its own streaming service Project Stream to compete with similar projects from Sony, Microsoft and Nintendo.
Project Stream is a cloud data processing gaming service that will provide its clients with the final result in video format. In other words, the project will enable users to launch games from any computer right in their browser window. The only requirement for the player is a fast Internet connection.
The new gaming device will be purposely designed for this platform. Its first image was published by the Yanko Design magazine.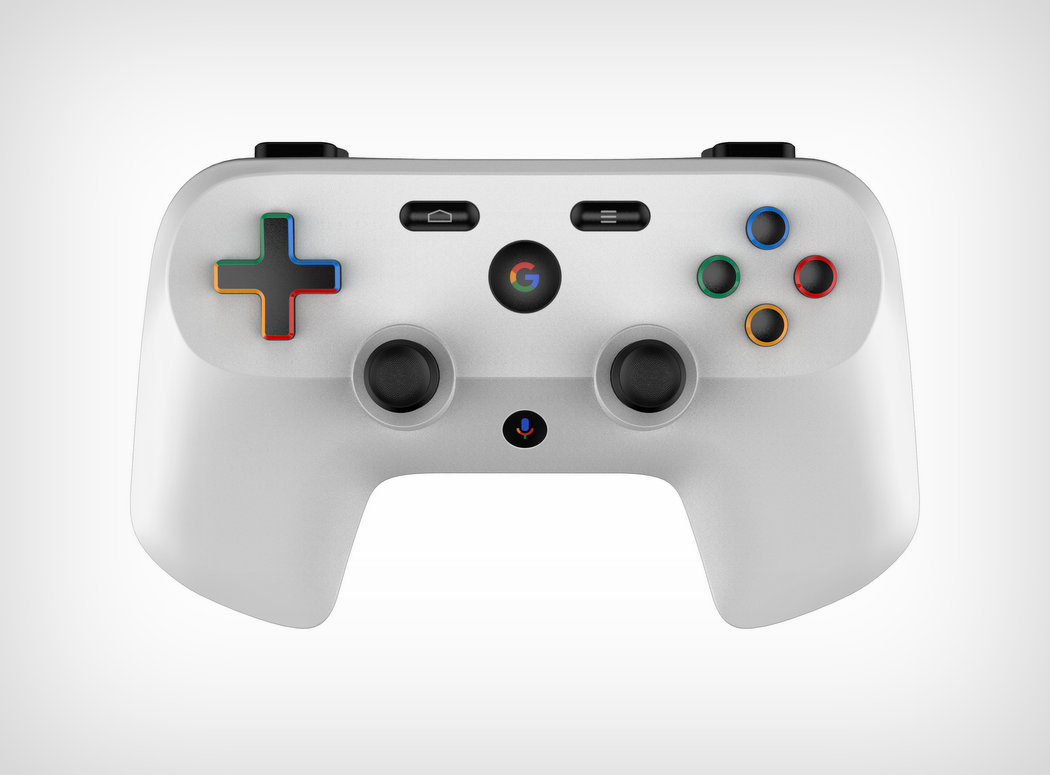 As you can see on the photo, the gamepad looks like a hybrid of the controllers from PlayStation and Xbox. It has a standard cross, two horizontally placed analog sticks, four main keys, dual triggers and several additional buttons. The center of the device features the Google logo with its buttons also painted in the company colours.
Google is expected to present the gadget at the end of March this year.
Share this with your friends!