UK-based startup Gomi has launched a new project with the goal of solving the world's garbage problem. The startup is currently raising funds on Kickstarter to launch production of their audio speakers.
Once upon a time, plastic was considered a groundbreaking invention, but fast forward to today to witness an ecological disaster caused by discarded plastic. Shrink wrap, bubble wrap and other plastic waste can be found all over the place: in forests, near rivers and lakes, and even at the very bottom of the ocean.
UK-based Gomi proposed their own solution to this problem. The company intends to recycle plastic waste into portable speakers.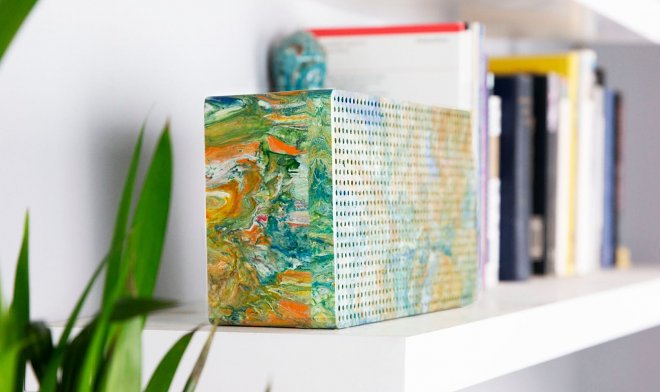 These speakers will measure 140×270×80 mm and consist of hundreds of discarded plastic bags. Most of the work will be done by hand: each speaker will get a unique color pattern and marble finish.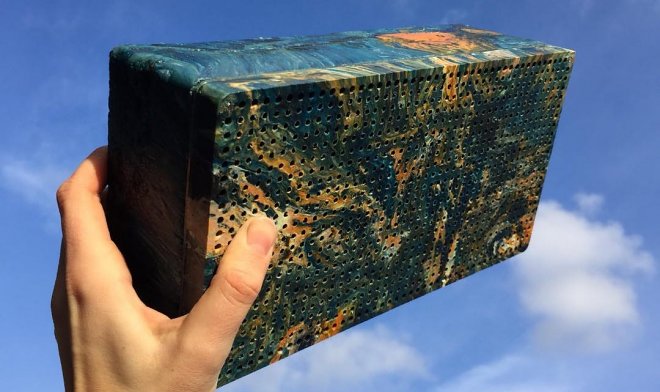 The garbage will be supplied by partner companies, however they also accept individual plastic waste donations. The speakers are equipped with a power unit that is also made of plastic; it has USB-C, USB and USB 3.0 ports and offers high-speed charging. The unit contains a 20 000 mAh battery. You can preorder the device for $260. It will be made available for purchase in 2020.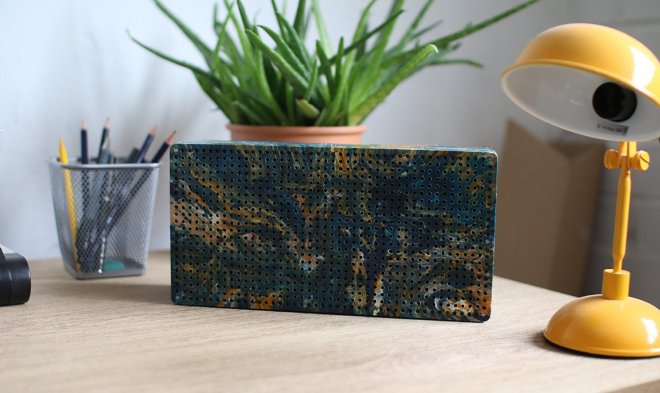 Share this with your friends!