After the official presentation for Galaxy S10, new details about the smartphone have emerged. Experts have confirmed that the phone will have a built-in cryptocurrency wallet, a feature that was discussed before to the official release.
The rumors are true: Samsung's latest release really does have a built-in wallet for cryptocurrency storage. It supports Bitcoin, Ethereum, Cosmo Coin and Enjin Coin. This is a cold wallet (i.e. it does not connect to the Internet).
Galaxy S10 also supports certain decentralized apps. One of the most popular DApps available today is Cosmee, developed by South Korean startup Cosmochain, a company that is focused on the beauty industry. The app will presumably reward user activity with tokens.
Enjin Coin is a cryptocurrency developed for video game fans. Its creators are also based in South Korea. Their main focus is in the area of contactless payments.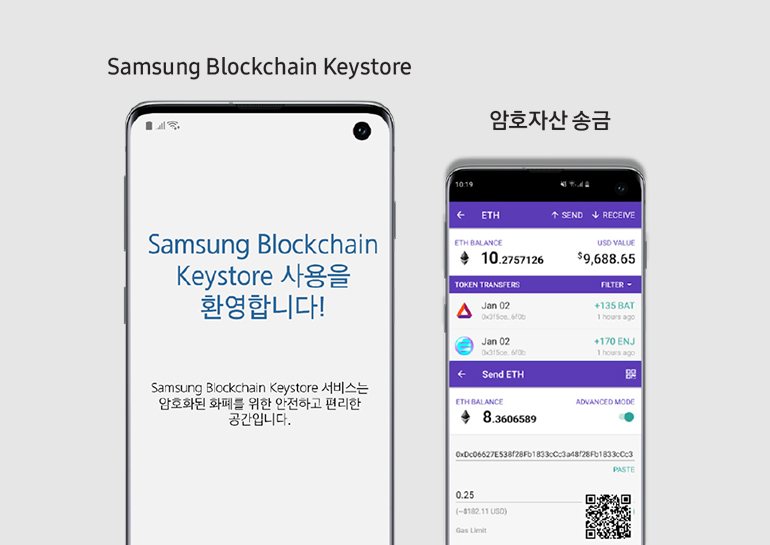 It's worth noting that ever increasing numbers of mobile manufacturers are betting on blockchain. Samsung isn't the first to create a crypto smartphone: last year saw the release of Finney from Sirin Labs, a smartphone with similar features. HTC Exodus has a built-in crypto wallet as well. This only goes to prove that business confidence in blockchain is growing, and the technology is quickly becoming an indispensable part of our lives.
Share this with your friends!