The mission will begin before the end of this month. The launch vehicle will take off from the Cape Canaveral site in Florida. The Mars rover will come to the Red Planet in February 2021.
Only a few days remain before the start of the Mars 2020 mission that will land the rover near Jezero crater in Syrtis Major area to investigate the Red planet's mysteries.
To this end, NASA has begun to load nuclear fuel into the rover's power system. It is noted that the apparatus' design is unique: its thermoelectric generator is, in fact, a "nuclear battery" generating energy due to the decay of the plutonium-238 isotope.
The system's power is 100 watts – not a very impressive figure - but the rover's consumption is reduced to a minimum, so this should be enough not only for the operation of all systems, but also for heating the rover at the low Martian temperatures.
NASA has currently enough plutonium in stock to create another pair of power plants, but the work has not started so far, as the management has yet to decide on the use of potential generators.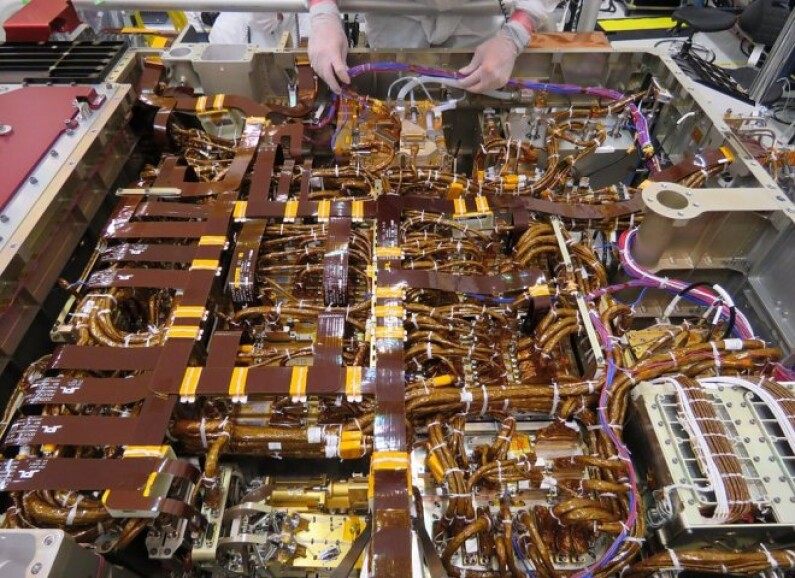 Share this with your friends!