The updated gadgets include a cool camera phone, a light-weight laptop and smart peripherals.
Google has presented two versions of its new generation Pixel smartphones – 4 and 4 XL. The company's engineers also demonstrated the new Pixelbook Go laptop that is lighter than its predecessor, smart headphones (wireless, of course), a router with voice control functions and an upgraded Google Assistant.
Pixel 4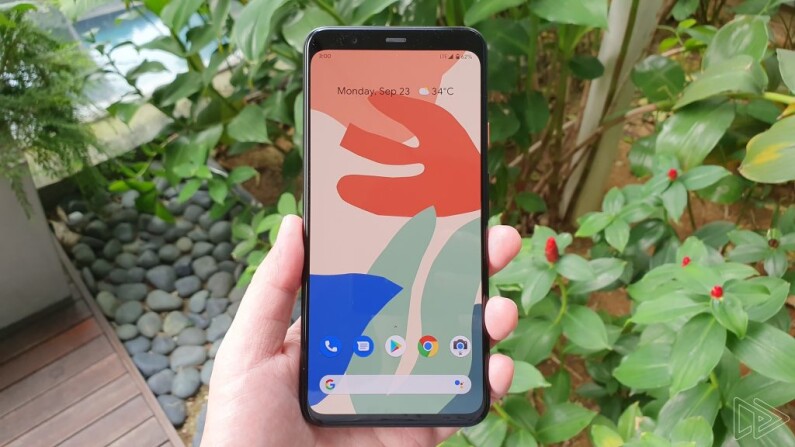 Pixel 4 and Pixel 4 XL are premium smartphones. The flagship models are primarily focused on photo capabilities. Display sizes are 5.7 inches for the low-end model and 6.3 for XL. The screen refresh rate is 90 Hz, which is quite good for modern smartphones. It makes images smoother and more pleasing to the eye.
The smartphones come with Snapdragon 855 processors, which is essentially the standard for today's top-end Android smartphones. The both versions have 6 GB RAM and 64 GB or 128 GB of space for storing files.
A dual camera complete with 16 and 12 megapixel sensors and double optical zoom allows users to take high-quality pictures. Video capabilities are also coming closer to the professional equipment level. The algorithms enable users to get the most out of the hardware. For example, HDR + technology improves objects detailization in parts of the frame that are too dark or too light working in real time. Moreover, the software optimizes white-colour balance under difficult lighting conditions. Portrait and night sight modes have also been improved.
The outstanding characteristics of the flagship models naturally entail a rather high price. 64 GB versions cost between $799 for Pixel 4 and $899 for Pixel 4 XL. 128 GB add another $100 to the purchase price. Available body colors include black, white or orange. Smartphones can be pre-ordered now, and the company will start delivering the new products from October 24.
Pixelbook Go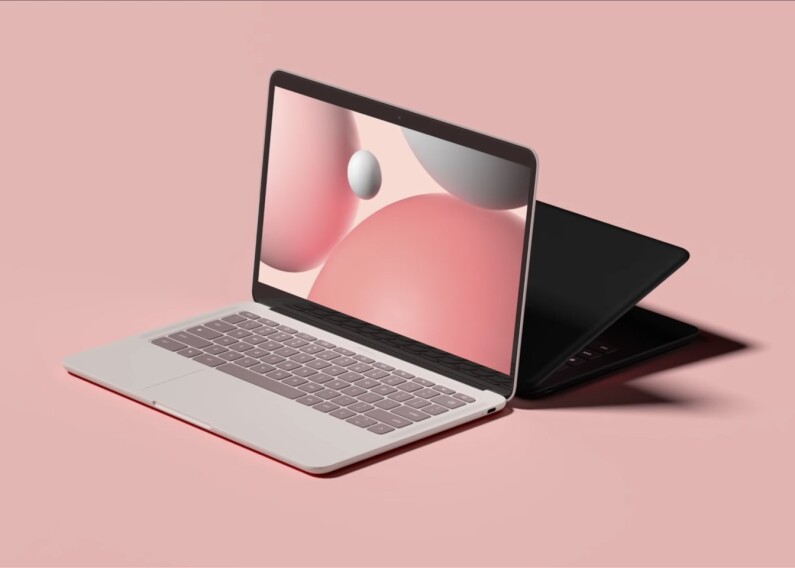 The new Chrome OS laptop called "Pixelbook Go" represents an updated version of last year's Pixelbook. The new model comes with the 8th generation Intel processor and up to 16 GB RAM, and SSD with a maximum capacity of up to 256 GB. The screen size is 13.3 inches, and the resolution is up to 4K. The developers claim that the laptop will work for 12 hours on single battery charge.
Voice-controllable Headphones
The new Pixel Buds wireless headphones have a built-in Google Assistant enabling users to control them with voice commands. Headphones are waterproof. The battery provides continuous listening to music for up to 5 hours, and a powerful transmitter allows you to leave a distance of 90 meters between the buds and the smartphone. Pixel Buds are priced $ 179, but they will not go on sale until early 2020.
Smart Router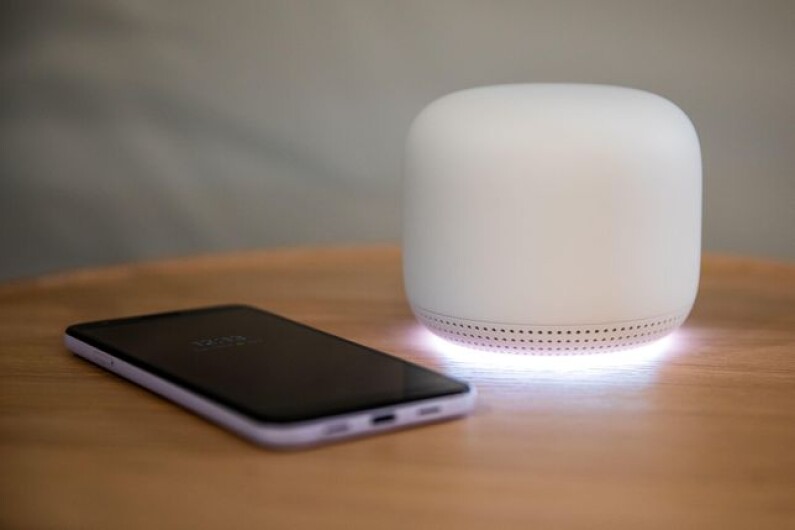 Nest Wi-Fi combines the functions of a conventional router distributing Internet around the apartment and a smart Google Home speaker. The device is able to control up to 200 connected gadgets and is voice-controllable. The router can cover areas of about 350 square meters, but it is price of $269 is definitely higher than that of a regular router.
Smart Speaker Mini-Version
Nest Mini is Google's most popular and smallest smart speaker. To update the model, the engineers have improved the low frequencies reproduction and added a separate chip for machine learning. The gadget can be purchased staring from October 22 for $49.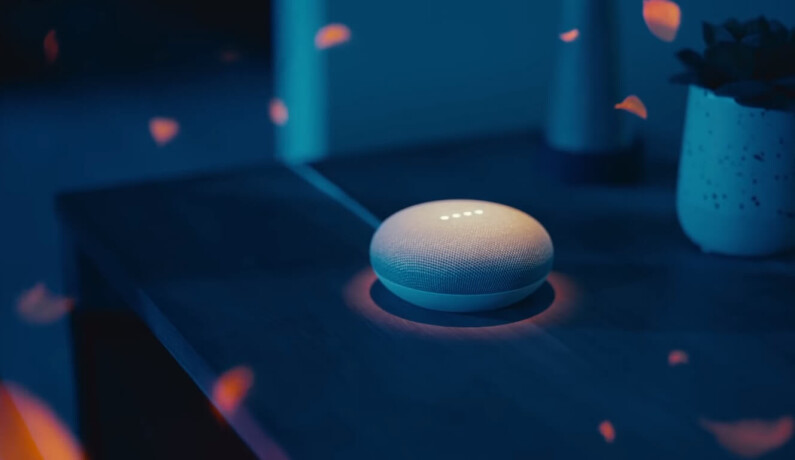 Google Assistant Gets Faster
The developers have managed to considerably increase the speed of the smart assistant: Google Assistant is now ten times faster than it was six months ago. The assistant can maintain a dialogue, open necessary applications, serve as a personal translator, and its improved speed allows users to perform several of these tasks at the same time.
Share this with your friends!