If the undertaking is a success, the European Space Agency will get construction material capable to store solar energy.
The research community is actively discussing a lunar base construction. To this end, it is essential to organize construction materials production directly on the satellite. Lunar regolith will be used as the basis for bricks.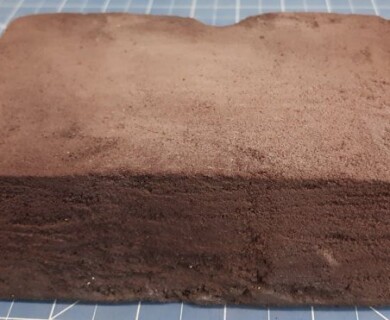 But the European Space Agency hopes to give additional functions to the construction materials. To this end, it has commissioned a number of studies designed to find out if the "moon bricks" can accumulate solar energy to be used during the lunar night.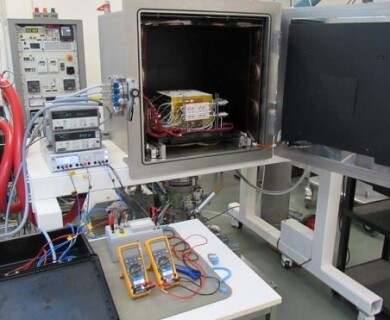 To do this, the scientists will use a test chamber replicating the lunar conditions. The chamber is to be heated by constantly rising temperature up to 127° C, after that it will fall to -173° C in the same time period.
The scientists aim to create a brick structure that will best retain heat for heating the building or even generating additional electricity.
Share this with your friends!