There has been public testing of SQ3D building printer recently. As part of the test, S-Squared 3D Printers has managed to print a residential building in just 12 hours.
American company S-Squared 3D Printers has recently tested its new brainchild – SQ3D three-dimensional printer – designed for construction purposes. The device took just half a day to create a full-fledged residential building from scratch.
The printer's main feature is its rotating nozzle enabling the control over the parameters of the building mixture being extruded. It considerably simplifies and speeds up the process of layer-by-layer printing of the object.
The walls of the building were put up with openings for windows and doors in them. Once SQ3D printer reached a certain level, it stopped its operation until workers have installed windows and doors, whereupon the device resumed its operation.
S-Squared 3D Printers promises that all the openings for communication lines will also be created during the printing process eliminating the need for drilling them in the walls. All these features make construction projects more affordable. In the near future, the company will focus on the construction of small buildings. Once the technology is perfected, the company will be able to take on more ambitious work.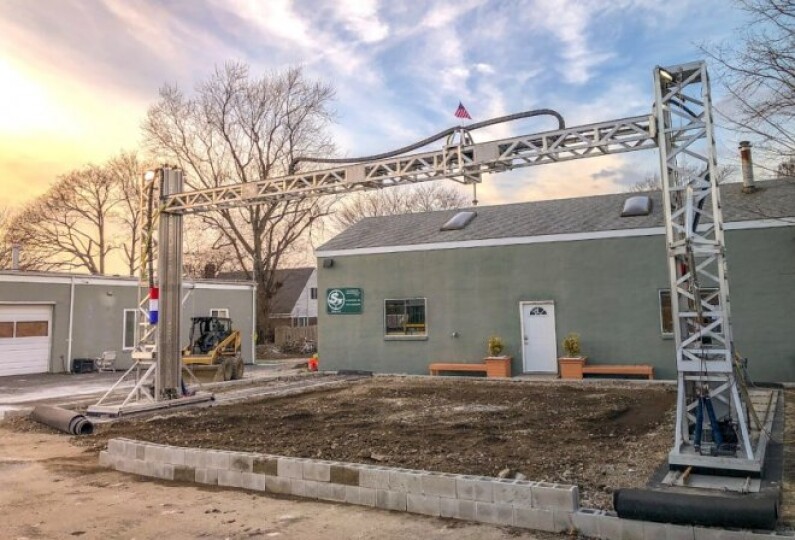 Share this with your friends!