It's most common that cryptocurrencies are used to preserve value. But any investment is characterised by the moment of profit fixation. This is exactly what this article is all about. There are several ways to exchange virtual money.
Cryptocurrency exchanges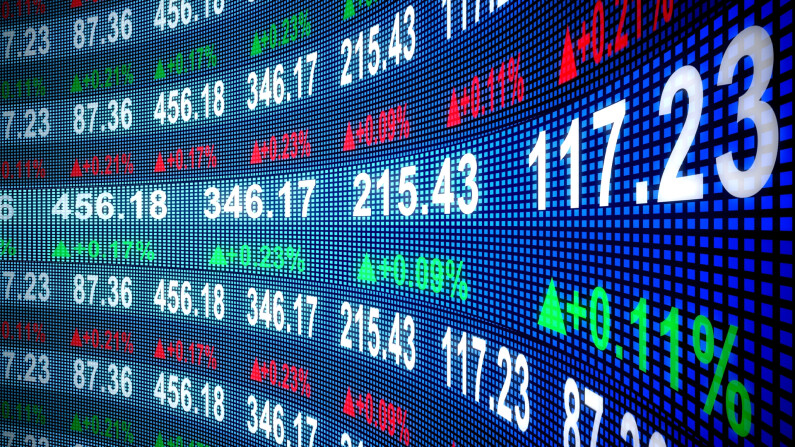 Exchanges are the most popular way to sell cryptocurrency and withdraw money to fiat. The reason for this is because of the:
Low commissions. Fees vary, which usually doesn't hit the user's wallet.
A large selection of tools. You can exchange crypto assets for fiat and cryptocurrency pairs; for example, BTC / ETH can be traded exclusively through the exchange.
The opportunity to wait for a better rate. Figures change right in front of your eyes.
Relative reliability. The risk of fraud is minimal when dealing with major cryptocurrency exchanges.
Convenience. You can withdraw money from the exchange to either your bank card or to an electronic wallet.
However, you will discover at many exchanges:
That not all fiat or digital currencies are supported.
That they possess an English-language interface, making it harder for foreign-language users to use.
When it comes to choosing an exchange, you must focus on its size and reputation. Also, it makes sense to find out if it supports the national currency of your country and the coin you would like to work with. You should familiarise yourself with the terms on the exchange's official website that you're interested in.
Once you've made your choice, you will need to go through the registration process. Generally, it doesn't differ that much from authorisation on other websites. However, most exchanges will require that you set up a username and password, agree to the terms of service and provide an email address where a link will be sent to confirm your registration.
Exchangers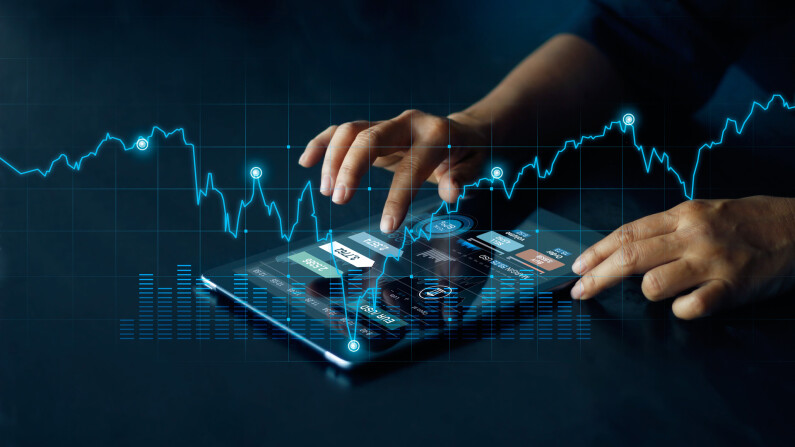 Internet exchangers are extremely popular websites for withdrawing cryptocurrency. Like the exchange offices, we are all familiar with, and the only difference is they are online. Their basic principle is simple: the user sends cryptocurrency to the exchanger. After a while, a corresponding amount in fiat currency is credited to their account. Additionally, the service charges a commission, ranging from 1% to 10%, depending on the selected asset. Frequently, the transaction takes about 10-15 minutes.
The selection of tools in exchangers is limited. Still, you will find that major cryptocurrencies are supported by them, which is enough for normal users. As an addition to bank cards, exchangers work with different payment systems. When selecting an exchanger, there is a danger of coming across scammers. Therefore, before you start working with a particular website, it is worth looking at other user reviews and start with small amounts.
Payment systems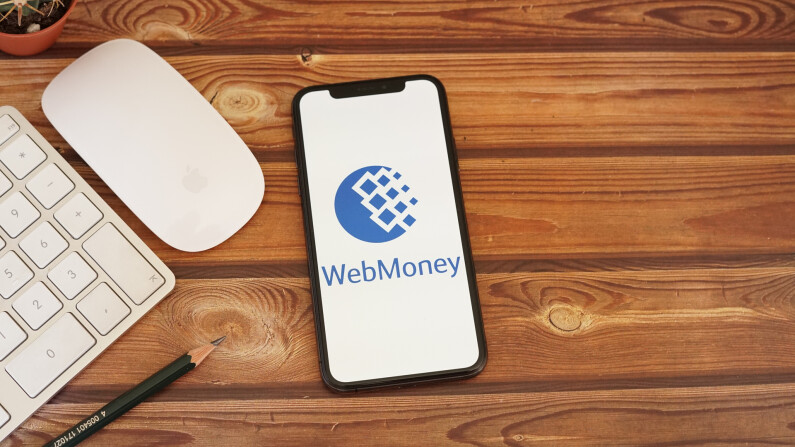 As mentioned above, many exchanges and exchangers work with payment systems. Recently, electronic payment systems have been establishing their own cryptocurrency infrastructure. An excellent example is WebMoney. This company has developed its own wallet to store BTC, BCH, and LTC to exchange transactions.
WMX features a simple interface that looks like any other wallet. The main differences from the technical side: the system automatically generates the BTC address in a WebMoney wallet.
Many payment systems enable you to create a profile and conduct transactions without providing your personal details. Users looking for a bit more privacy will appreciate this.
Making a transaction with another person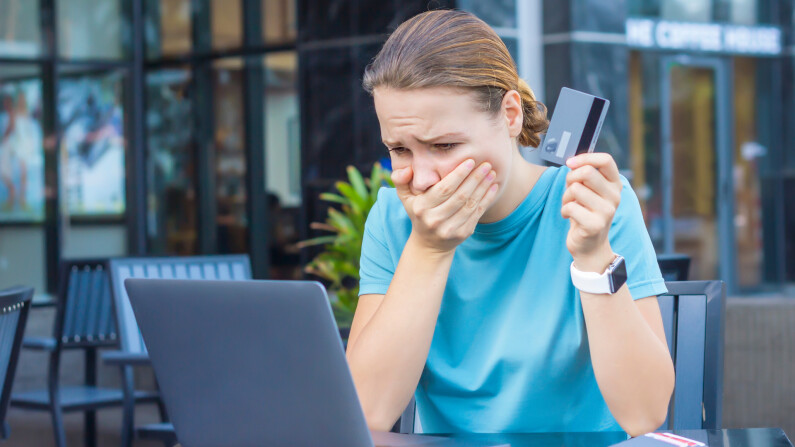 A transaction with another individual is one of the riskiest ways to cash out cryptocurrency. For example, during a face-to-face meeting, a "business partner" might rob you whilst communicating. When communicating online, there is a danger that they don't carry out their part of the deal and then simply disappear. So, yes, transactions without a third party are great, saving you money from fees. However, they should only be carried out with individuals that you know well or take preventive measures that we will talk about later.
Withdrawing cryptocurrency through a p2p wallet
It's still possible to secure a transaction with an individual, thanks to p2p platforms. Peer-to-peer (p2p) technology enables individuals to make an exchange without involving a third party. P2P websites, on the other hand, easily match sellers with buyers, guaranteeing the integrity of the transaction.
When registering, any customer should be able to find a partner for a transaction. However, P2P services are not quite as popular as exchanges, so it may take a bit longer for buyers and sellers to find each other. To shorten the waiting time, you may use the most popular exchanges, for example, LocalCryptos.
Cryptomats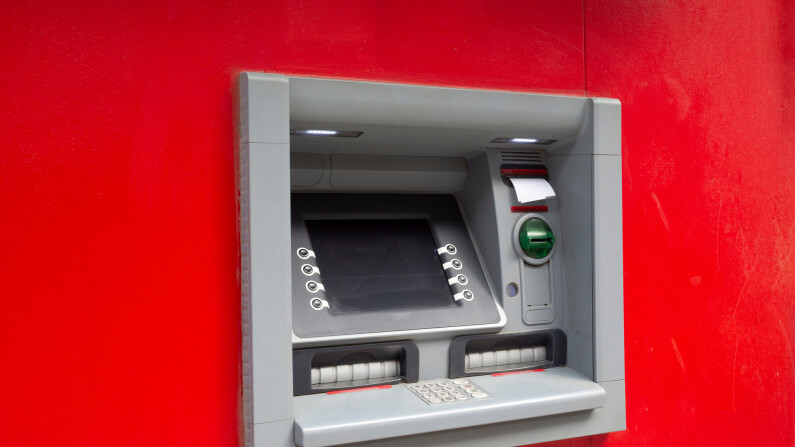 Cryptomats are like ATMs where you can cash out digital coins. They are not as common, so users rarely use their services. After all, it is much easier to exchange cryptocurrency online than trying to find an ATM. Additionally, cryptomats charge a significant fee, and many users are wary of encountering counterfeit machines.
Telegram bots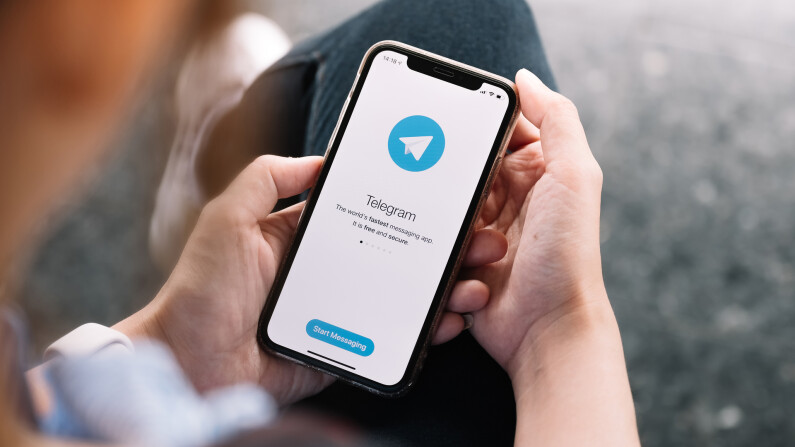 The Telegram has numerous bots that will enable you to buy, sell or simply store bitcoin and other cryptocurrencies. Thus, the exchange system can guarantee users maximum anonymity along with equally high risks. Here, the safety of the user's funds depends entirely on the creator of the bot, who you will find is almost impossible to contact. However, if you value your privacy so much that you are prepared to take the risk, consider using the most popular bots which already have a good reputation. BTC Banker would be an excellent choice.
Share this with your friends!